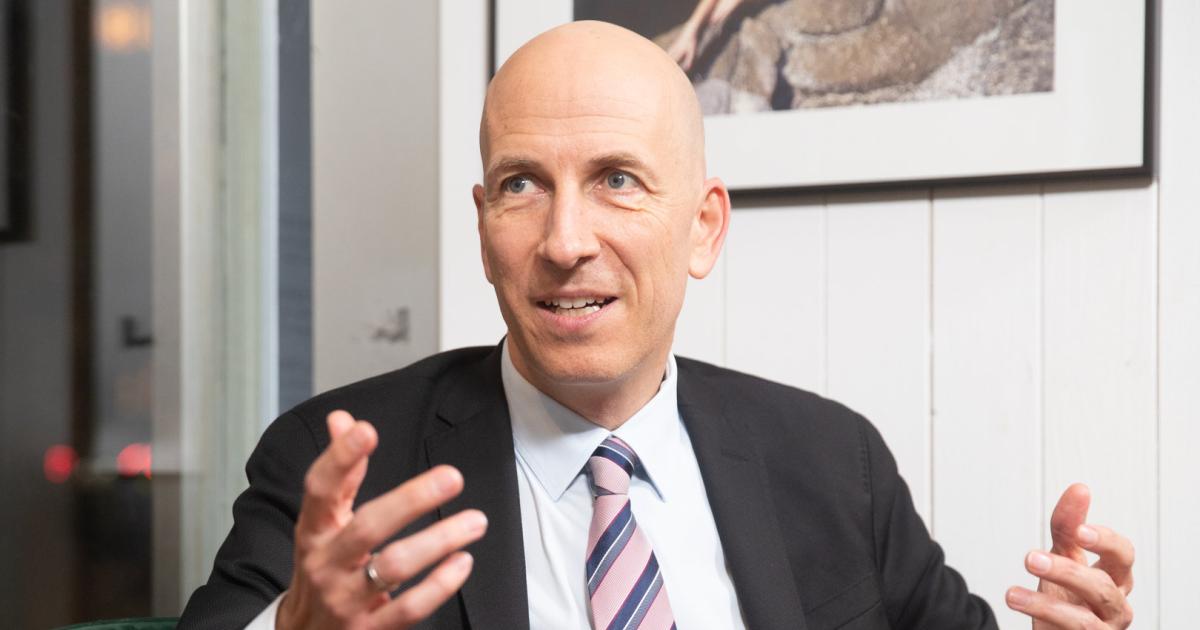 Following the resignation of Christine Ashbacher, recently sworn Labor Minister Martin Kocher (ÖVP) was in a new role Monday night. ZiB2 to the guest. Asked why he is a well-known politician, Kocher said: "There are also situations where you have to take responsibility. "Chancellor Sebastian Kurz (ÖVP) and he spoke about the challenges ahead. It is clear what needs to be done and where the difficulties lie. Kocher's great goal:" It is about restoring full long-term employment ".
Observers do not quite understand where Kocher is politically. He also said that he would not have become the Minister of Labor on a ticket from the ÖVP, "if I did not agree with some or many opinions." But: "I will not always be able and will have to represent the party line." He wants to continue his role as a neutral expert, so he is an economic researcher and now a former head of the Institute for Policy Studies (IHS). He will say what he thinks about the labor market, the economy and finance. "I will not be limited," Kocher said.
Short working time: new concept until the beginning of February
In any case, Kocher does not have much time to think deeply about existing and future problems. Round In December, 500,000 people were unemployed in Austria and 400,000 were in short-term employment. Many retail jobs are shaky. Experts – including Kocher – expect the bankruptcy to catch up after there are 30 to 35 percent fewer bankruptcies in 2020 than in 2019, due to massive economic aid.
Another important economic aid in pandemic times: short working hours. You have to get out of short-term work, "if the situation allows," Kocher said. The current provision on short-term work expires at the end of March. He would like to present the new concept by the beginning of February, Kocher stressed, without disclosing the first details. In addition, the long-awaited home office regulations must be submitted "clearly by March." "We will make this point a priority," Kocher said. So far, the social partners have not been able to agree on a common concept. A temporary solution to the pandemic has been developed in Germany.
What should not be in the near future: the concept of unemployment benefit reform. Anyone who becomes unemployed receives 55 percent of their last monthly salary as unemployment benefits. Employees would like to increase to 70 percent due to the wave of unemployment caused by the pandemic. Kocher indirectly rejected this proposal: "It is not time to present the concept of unemployment benefit reform." After a pandemic, one could think of a sustainable and long-term solution.
Source link