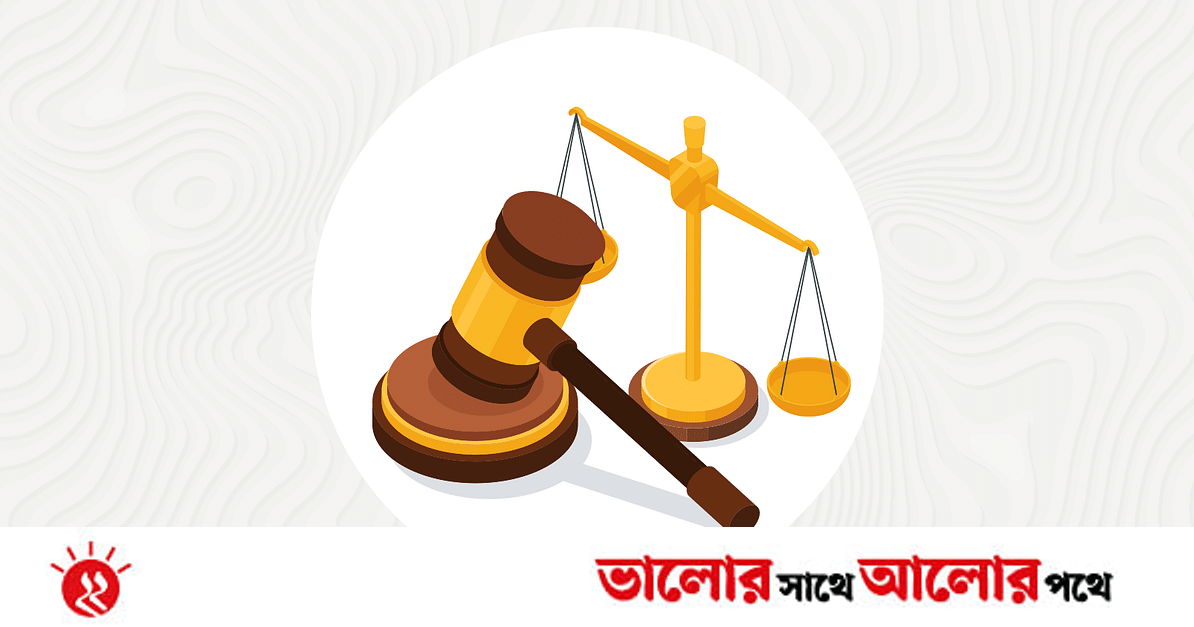 The Appeals Division acquitted Shafi'ul Islam, who was sentenced to life in prison for the Jessore murder case. The three-judge appeals division, headed by Judge Saeed Mahmoud Hossein, handed down the verdict on Wednesday.
Shafikul's appeal against the verdict was granted. If Shafikul is in prison, he was ordered to be released immediately.
Shafikul was reportedly sentenced by a court in 1996 to life in prison for the murder of a teenager named Raushan Ali. Raushan and Shafikul were hairdressers by profession. The prosecution alleged that the killings were caused by a professional business dispute. The verdict was handed down by a court on 14 February 2000.
Source link