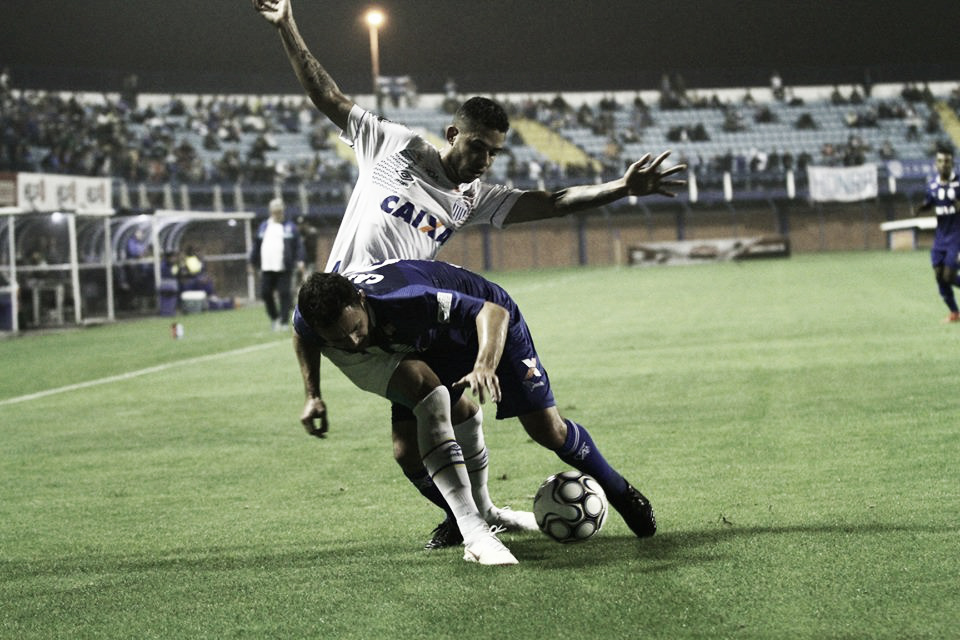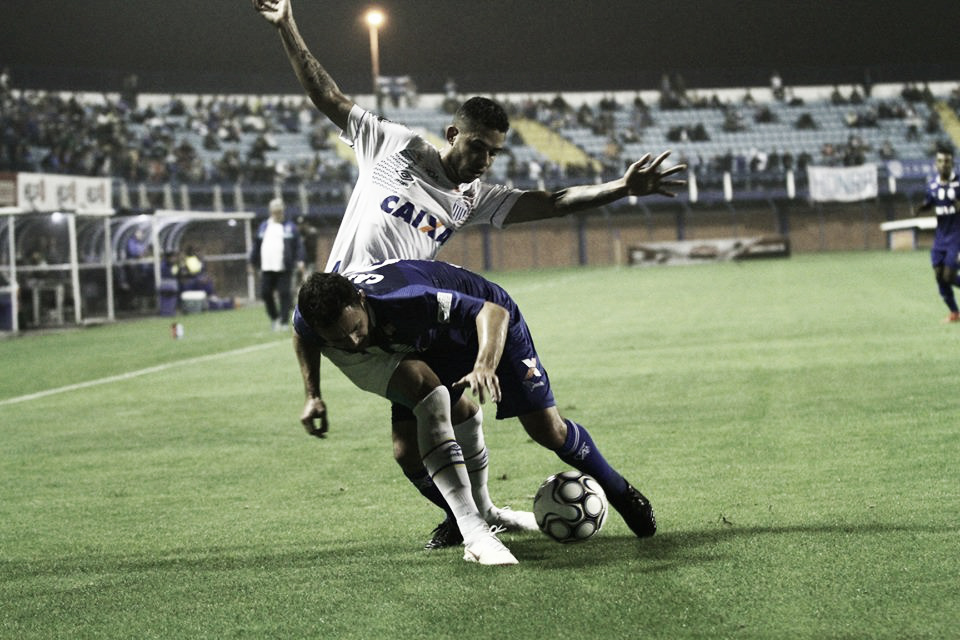 Photo: Jamira Furlani / FC Avaí
Match of the game between CSA x Avaí live today for series B of the Brazilian 2018 Championship. Game time: 17h. Keep up with all Brazil VAV real time bids!
CSA: Lucas Frigeri, Rafinha, Xandão, Elivelton, Celsinho, Yuri, Dawhan, Daniel Costa (Rubens), Walter (Pio), Hugo Cabral, Neto Berola (Judivan).
Avaí: Kozlinski, Guga, Betão, Marquinhos Silva, Igor Fernandes (Cover), Judson, Matheus Barbosa, Pedro Castro, Renato, Getúlio (Jones Carioca) to Daniel Amorim (Iury).
Scoreboard: 1st time: 38 & Getúlio (0-1)
INFORMATION: 37th round of Serie B of the 2018 Brazilian Championship