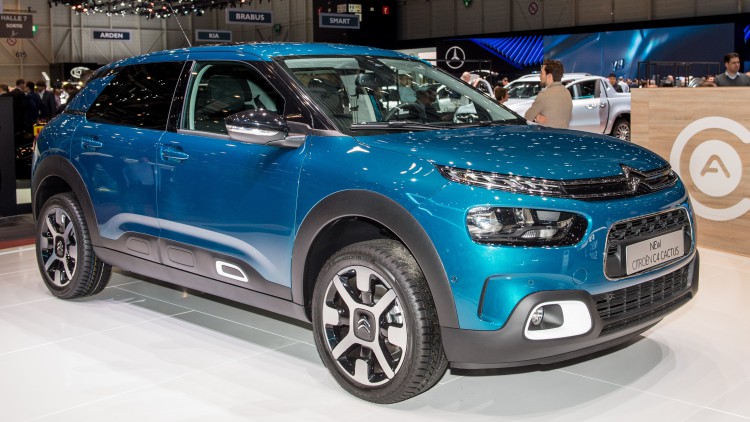 Last year, Cactus Cactus was renewed, but now the new model needs a new generation.
This will happen in 2020 when a French manufacturer intends to launch a new generation of cars, says Autoclub.
According to Carscoops, the new Cactus C4 will move from the current PF1 platform to the new CMP, which will also be used by other PSA Group models. The installation will allow the model to be installed in the electric motor, with some information stating that the crossover will become completely electricity.

See how the Citroen C4 Cait has to look up >> >> >>
A similar move will turn Cactus C4 Citroen to be part of the PSA strategy of offering full electrode and hybrid versions of all Citroen, DS, Peugeot and Opel / Vauxhall models in 2019.
However, it will not be excluded that the new generation C4 Cactus will continue to be available with a standard petrol and diesel engine.