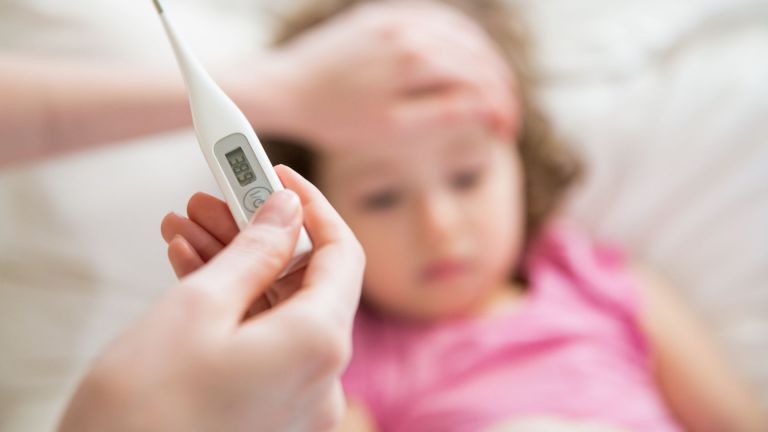 Regional Sanitary Inspections in Stara Zagora, Shumen, Bourgas and Silistra have announced an epidemic of influenza. The city of limes also stops classes from January 16 to January 18, and students will rest from tomorrow to the night.
According to Director of RIS-Bourgas, Dr. Georgy Pazdevov, who is currently absent due to the disease, is more than 15%. The strain occurs with the following complications, severe bronchitis and bronchopneumonia, and according to physicians, this applies mainly to children aged 0 to 14 years.
The level of illness in Silistra is 329 per 10 thousand people, reported in the regional health inspection. The level of morbidity at the border is 290 per 10 000 people. From tomorrow, restrictive measures are being implemented in medical, nursery and educational institutions. Preventive activities stop – counseling for women, preventive examinations and counseling for children and adults.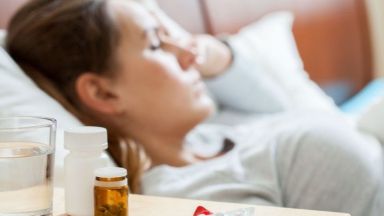 In the offices of the medical institutions a strict admission regime is introduced, and the planned reception is limited. Upon registration of more than 30 percent in schools, the training will be stopped. In the children's room introduce a severe morning filter. Bulk actions are limited.
Director of RHEI Stara Zagora Zlatina Naneva announced an influenza epidemic and reported that a high incidence rate of 264.84 people per 10,000 H3N2 was recorded in the past week. All age groups have suffered.
RTS – Stara Zagora recommends stopping visits to health care facilities. In outpatient departments for the disclosure of, if possible, influenza-like offices; stop work of women and children consultations; to stop the implementation of planned prophylactic vaccinations and reimmunization; to stop preventive activities.
Stara Zagora is advised to restrict social contacts and avoid crowds of people in indoor environments. Influenza and acute respiratory infections will be monitored daily.
An influenza epidemic has been announced in Russia Shumen region from tomorrow to January 15th. The Regional Health Inspection recommends that the Ministry of Education and Science of the Ministry of Education and Science stop studying in the field from January 16 to 18. All age groups have suffered. Measures are being taken, which are explained by the high level of morbidity in the last week – 245 per 10 thousand population. Also, the results of the studied samples of patients with acute respiratory infections show an influenza A strain. Visits to hospitals are stopped, and in the clinic there will be no consultations, immunizations and preventive measures for women and children. The Health Protection Inspectorate recommends limiting social contacts, sick people who do not cure themselves and are not going to work at school.
Several other areas are faced with an epidemic of influenza. The last processed epidemiological data with very high morbidity are Yambol, Sofia, Sliven and Plovdiv.