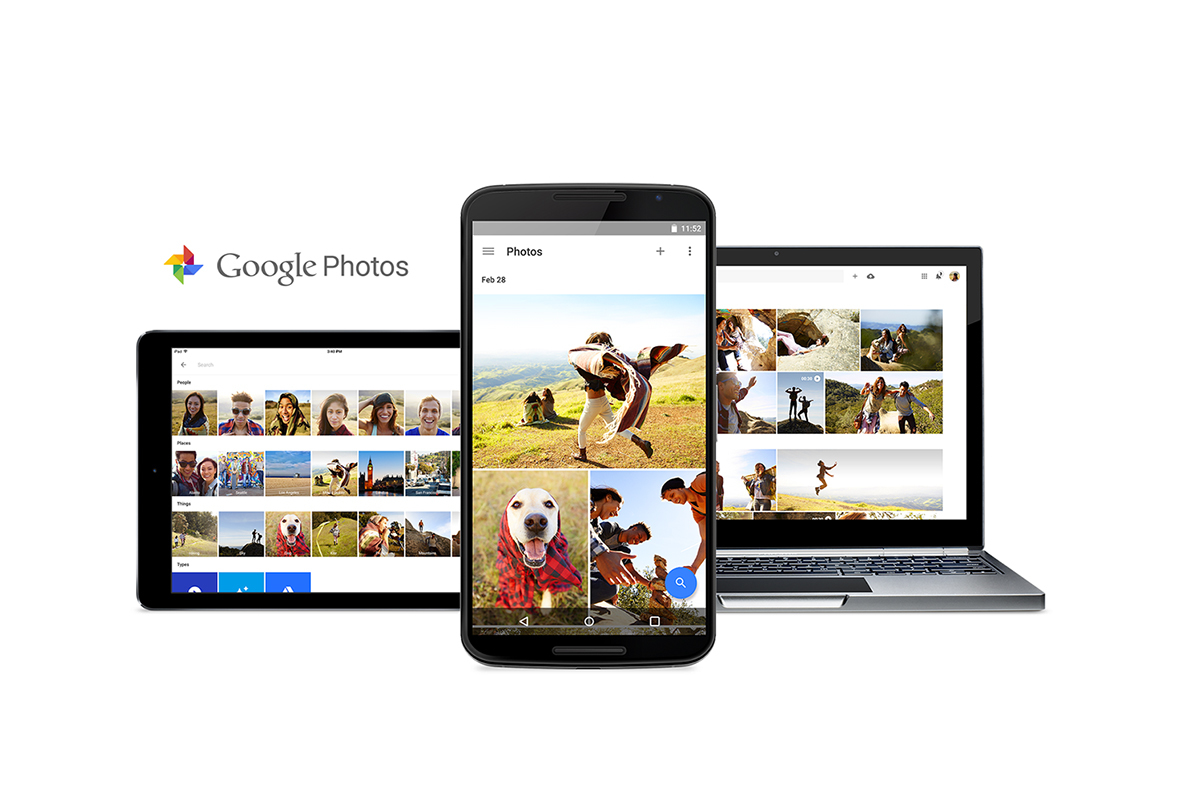 [ad_1]
Although in the real world only Samsung and Huawei highly appreciated the use of the flexible mobile display, the patent applications filed are more interesting. Apple plans its plans and, of course, Google can not stay behind.
His patent, which he noticed on letsgodigital.org, looks like a book. It opens like Galaxy Fold, but several displays are ready inside. Although the "book cover" displays are separate, they are flexible inside and create a larger viewport after opening. Important electronics, such as chipset and memory, are hidden in the "back of the book."
Google uses the word "smartbook" to describe this device and states that you can use digital content as you are used to normal books, that is, by browsing. This sounds undoubtedly interesting, but just as bold and maybe not necessary. Judging by the problems with flexible displays in modern phones, we will hear this device again in a very long time, and even not at all.
[ad_2]
Source link