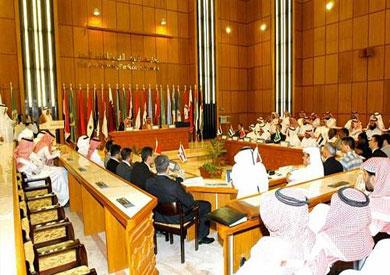 [ad_1]
A


Posted in:
Thursday, July 11, 2019 – 16:46
| | Last updated:
Thursday, July 11, 2019 – 16:46

Participants in the 11th Arab Conference of Heads of Schools and Security Institutions have encouraged Arab countries to consult on developing a vision for an Arab strategy for training and reformulating security, taking into account training priorities in all Arab countries, in light of common challenges and threats.
This happened today at the conclusion of the 11th Arab Conference of Heads of Security Education and Training Institutions, which began yesterday in Tunisia in the presence of representatives of the Ministries of the Interior in the Arab countries, as well as the League of Arab States and the Arab University of Science Nafo.
The information office of the Council of Arab Ministers of the Interior in Cairo said in a statement that the conference is discussing a number of important topics, including the development of an Arab strategic vision for security education in light of challenges and threats that are common.
The participants emphasized the need to adapt the educational process to new threats, especially in areas of extremism, terrorism, cybercrime and organized crime in general, especially crimes related to corruption and money laundering.
Recommendations to the Secretariat were forwarded to the next session of the Council of Arab Ministers of the Interior for consideration.
[ad_2]
Source link