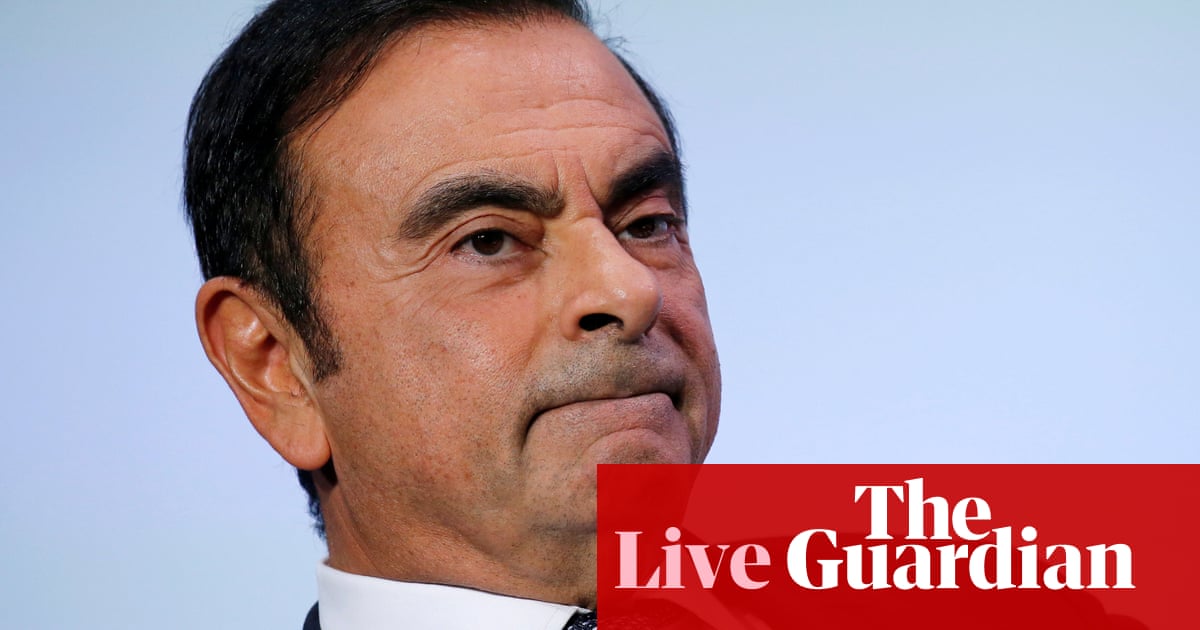 Based on a whistleblower report, Nissan Motor Co., Ltd. (Nissan) has been conducting an internal investigation in recent months about misconduct involving the Company's Representative Director and Chairman Carlos Ghosn and Greg Kelly's Representative Director.
The investigation showed that Gosn and Kelly over a period of years have been reporting compensation amounts in the Tokyo Stock Exchange securities report that was less than the actual amount, in order to reduce the amount disclosed or compensation of Carlos Ghosn.
Also, in terms of Ghosn, many other misconduct actions have been disclosed, such as personal asset and company use, and Kelly's deep contribution has also been confirmed.
Nissan has been providing information to the Japanese Office of Public Prosecutors and has been working together fully with their investigation. We will continue to do that.
As the misconduct revealed through our internal investigation means clear offenses of the duty of care as directors, Nissan CEO, Hiroto Saikawa, will offer the Nissan Board of Directors to remedy Punishment promptly position as Chair and Director of Representatives. Saikawa will also move Greg Kelly from his / her position as a Representative Director.
Nissan apologizes deeply for causing great concern to shareholders and stakeholders. We will continue our work to identify our governance and compliance issues, and take appropriate action.
Source link