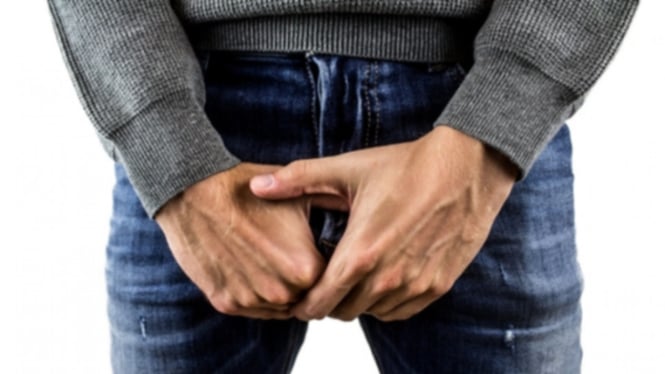 VIVA – Prostate cancer is a frightening ghost for many men because of the high risk of death. Not many people try to take various preventive measures, including masturbation. However, is this the right step?
Described the Department of Prostate Cancer Awareness Month, Dr. Agus Rizal Ardy Hariandy Hamid, Sp. U (K) Ph.D., from different perspectives, masturbation is still a matter of debate. To do this, the best way to ejaculate is to have sex with a partner.
"Masturbation is still being discussed from a religious point of view. It is best for the relationship between husband and wife. And this (cancer prevention) is usually associated with ejaculation, which should be routine," he said in a virtual event some time ago.
Source link