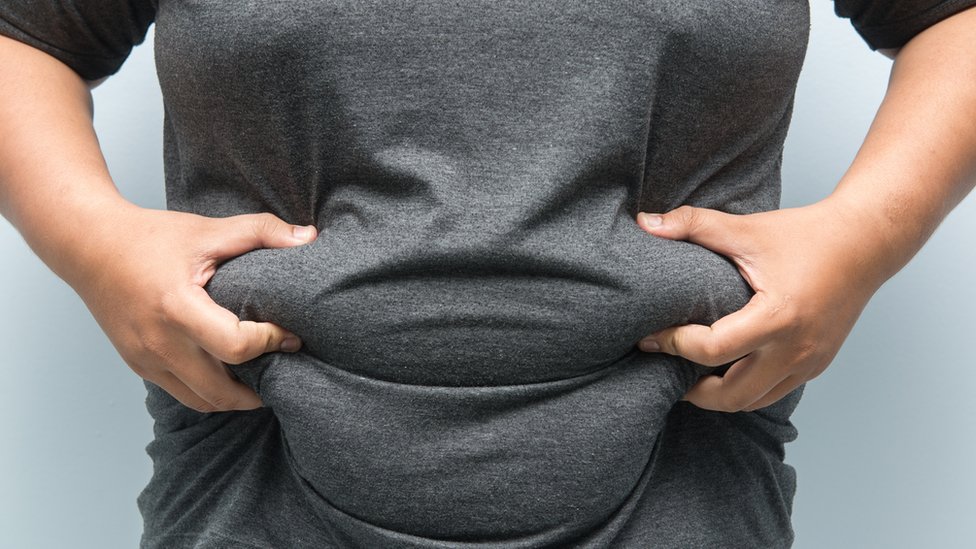 The latest discovery held by Trinity College Dublin in Ireland has succeeded in explaining the reason that obesity can cause cancer.
Because the particular type of cell used by the body to combat cancer, in people with obesity, will be prevented by fat and effects, not active, so that cancer cells can develop & # 39 n free.
In the UK, obesity is the most preventative cause of cancer, with the exception of smoking, says Cancer Research UK.
In the meantime, more than one in 20 cancer cases in the UK had triggered excessive body pressure. Every year, the UK records 22,800 cases of cancer.
Meanwhile, data from the Ministry of Health of the Republic of Indonesia recorded in 2013 that the incidence of cancer reaches 0.14 per cent, or 347,792 people of the total population.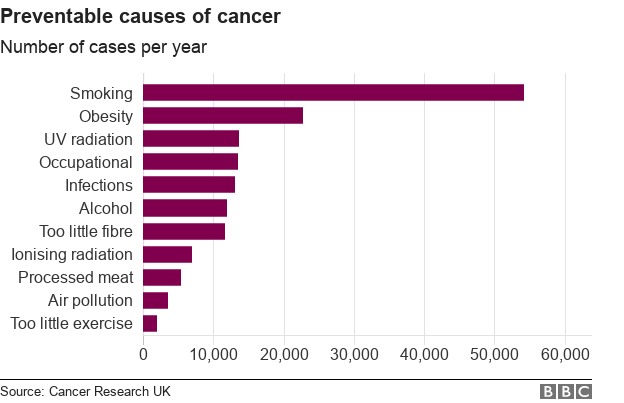 Researchers have foreseen that fat sends signals to the body that can harm healthy cells, including triggering cancer cells and splitting up faster.
Through a recent study published in the Nature Immunology magazine, Trinity researchers could show how cells that act against cancer are obstructed by fat.
They also hope that this discovery can lead to discovering drugs and further treatment that can restore the function of "natural slaughter cells" in the body.
Losing weight
Professor Lydia Lynch said: "Compounds that can block fat absorption from natural slaughter cells can help. We tried it at the lab and the cells could operate again."
"But the best way is to lose weight, it's healthier," added Lynch.
Dr. revealed Leo Carlin of the UK Beatson Institute Cancer Research: "Although we know that obesity increases the risk of 13 types of cancer, we do not yet fully understand the mechanism of society."
"This study can show how fat molecules prevent the immune system from operating properly and open new ways for further research," he explained.
Carlin also added that a lot of research focuses on how tumors grow to look for metabolic targets. "This latest research reminds us that we must also consider immune cell metabolism," he said.
Avoid cancer
How to reduce the risk of cancer:
Maintain an ideal body weight
Smoking cessation
Eat healthy food
Reduce the amount of alcohol it takes, a
Avoid exposure to direct sunlight for long periods.