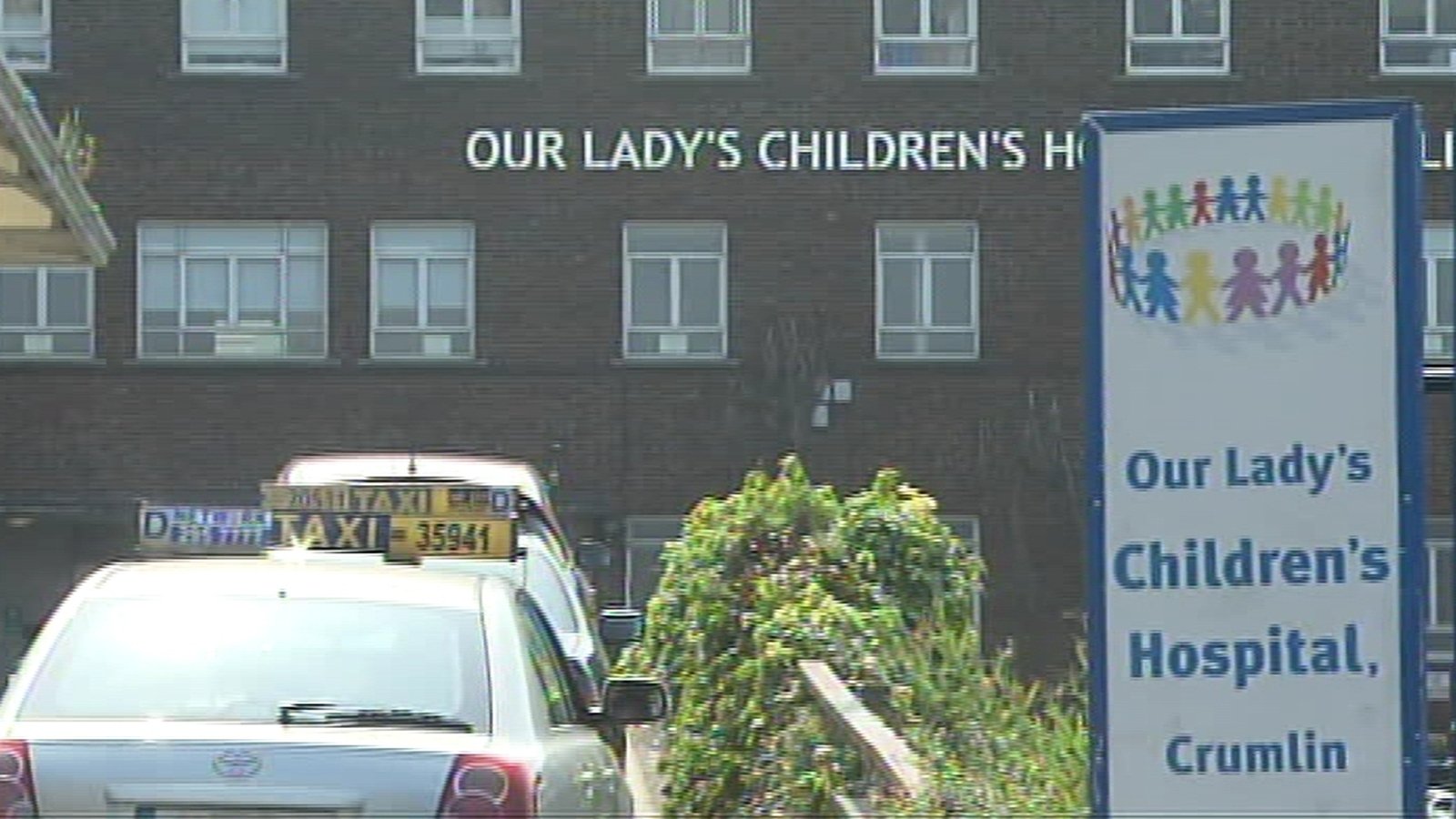 Our Lady of Children's Crymlin in Dublin is conducting a review of how wrongly it was reported that patients with an adult did not have cancer.
The patient has been diagnosed with ovarian cancer since then and is very ill.
The subject includes a Clinical Genetics Department at the hospital.
RTÉ News has learned that a member of staff is on holiday that comes up from the events.
Our Lady of Children Harbor said she can not handle individual patient cases.
Details of the case have been reported in the Irish Edition of The Sunday Times newspaper.
It is understood that the blood test for what is called is sent by a Generin to be born in a UK hospital in September 2009.
The UK hospital said there was a positive test for the gene and told Crumlin but this was not communicated to the patient.
A positive result means that patients have a much higher risk of developing breast or ovary cancer, than someone who does not have BRACA genes.
It is expected that the hospital review will examine how the information was not correctly communicated to the woman by Crumlin.
RTÉ News understands that the patient has been diagnosed with cancer this year and is being treated.
Health Minister, Simon Harris, spokesman for HSE, said the case had notified Department of Health on Friday.
The Department has briefed the Minister since then.
The Minister then contacted the Children's Hospital Group, who oversees Crumlin operations.
"The Minister has been assured that steps are being taken to ensure that the error that does not occur here is duplicated elsewhere."
The statement added: "The Minister has asked to be updated on these issues and the Hospital Group expects to be in a position to offer a clearer picture early next week."
Following inquiries, the Crymlin Hospital told RTÉ News that he was committed to a culture that promotes an open and positive approach to incident management.
He said the hospital was following the HSE Incident Management Framework in relation to incident reporting.
The hospital said that Crymlin provided additional resources in July 2018 to support the Clinical Genetics Department to improve services.
Crumlin said that an external multi-professional team, led by an experienced health manager in the UK, has been assisting the Clinical Genetics Department to provide a better service for patients and users of clinical services