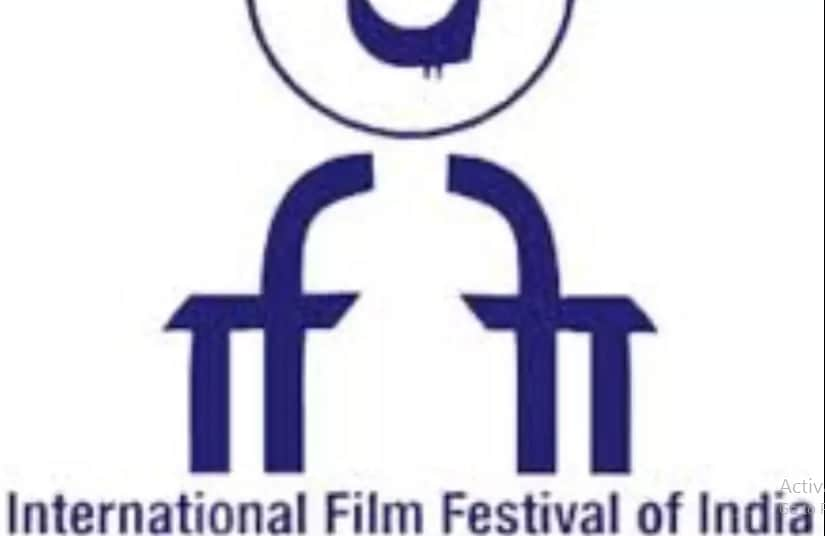 Panaji: The next India International Film Festival (IFFI), which hosted in Goa, will screen 212 films from 68 countries, said organizer on Friday.
The festival will open with Julien Landais's film The Aspern Papers, which has based on a novel written by the famous writer James James. The star cast, including Jonathan Rhys-Meyers, Joely Richardson, Julia Robins, Morgane Polanski and Nicholas Howe, will be present on the opening day of the event, which will run between 20 and 28 November.
"The international team has 15 films, and three of them are Indian. That's what is mandatory that has been the case for a while and the competition department represents films that have been produced and produced by 22 different countries, "Director of the Festival Chaitanya Prasad said.
Israel was chosen as a focus country for the event, which will include a package of films from the mid-eastern country, added Prasad.
"As long as the countries are concerned, in the international section there are around 144 international films from 68 countries. There are 15 known films that will reward the Golden Peacock award. We have two first film makers who made to the international competition section, "he said.
"There are two international concerts, 15 Asian premieres and about 60 Indian premieres," said Prasad, adding that 15 films screened at the event will also be presented as registrations for Academy Awards .
The festival will also include a retrospective section of the famous Swedish director Ingmar Bergman.
(Read also – IFFI 2018: Akshay Kumar, Chitrangda Singh will attend a film festival to present their sports-focused films)
<! – –
Publication Date: November 17, 2018 09:52 AM
| Updated Date: November 17, 2018 09:52 AM
->
Updated Date: November 17, 2018 09:52 AM
<! – –
->

!function(f,b,e,v,n,t,s){if(f.fbq)return;n=f.fbq=function(){n.callMethod? n.callMethod.apply(n,arguments):n.queue.push(arguments)};if(!f._fbq)f._fbq=n; n.push=n;n.loaded=!0;n.version='2.0';n.queue=[];t=b.createElement(e);t.async=!0; t.src=v;s=b.getElementsByTagName(e)[0];s.parentNode.insertBefore(t,s)}(window, document,'script','https://connect.facebook.net/en_US/fbevents.js'); fbq('init', '482038382136514'); fbq('track', 'PageView');
Source link