[ad_1]
(Seoul-Yonghap News) Hong Song Reporter: Long-term study on the safety of influenza vaccine during pregnancy was published.
A study conducted by the Institute of the Ontario Children's Hospital in Canada between November 2009 and October 2010, when 104,249 children were 5 years old, is reported on Tuesday.
Of these, 31 955 (30%) were vaccinated against H1N1 in pregnancy. H1N1 is a swine flu virus that was very popular all over the world in 2009.
In general, babies born to women who received a flu vaccine during pregnancy did not differ from children born to women who did not receive a flu vaccine during pregnancy due to cancer, infection, chronic illness, hospitalization, and death.
However, the incidence of gastrointestinal infections was slightly lower in the vaccine group than in the non-vaccine group, and the frequency of asthma in the childhood was somewhat higher.
But the difference was minimal. Researchers said it was possible that other factors that were not investigated also affected them.
This is consistent with other published studies on influenza vaccines during pregnancy, researchers say, adding that the flu vaccine during pregnancy is safe for both the mother and the baby.
The study was published in the latest issue of the British Medical Journal (July 10).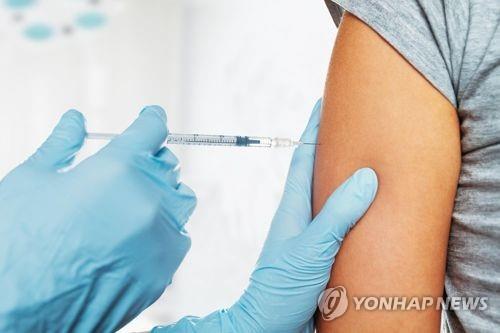 Influenza vaccine[게티이미지뱅크 제공]
skhan@yna.co.kr
<저작권자(c) 연합뉴스, 무단 전재-재배포 금지>
07/21/2012 08:55 Songwon
[ad_2]
Source link