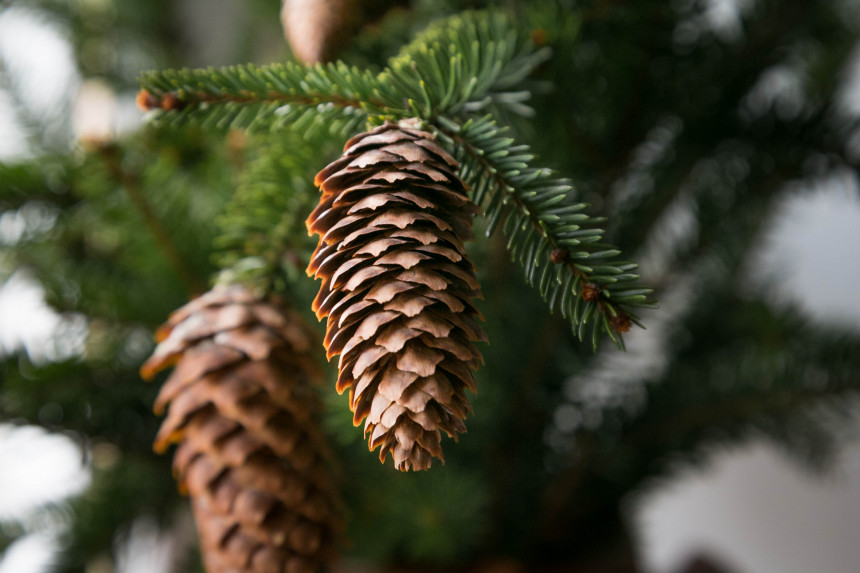 Christmas trees are provided to Riga city at 17,688 euros this year by the NTI SIA Partnership, according to the information available on the Procurement Monitoring Office website.
The company will have to make spruce cutting into one of "Riga forest" territories, transportation, installation, maintenance when displaying and dismantling.
A total of 50 litter will be distributed to the city, which will be 1.5 to 16 meters long. The longest of them will be placed on Dome Square, Town Hall Square, on the 11th November embankment and at the Center's Sports Area on Krisjana Barona Street.
According to the information found in the LETA archive, the NTI SIA Partnership was introduced to the public spire borough last year, as well as in 2016 and 2015.
The information available from "Firmas.lv" indicates that the company has set up in 2015 and belongs to Rihards Apsītis. Last year, the company had a turnover of 447,294 euros and a profit of 18,203 euros.
Source link