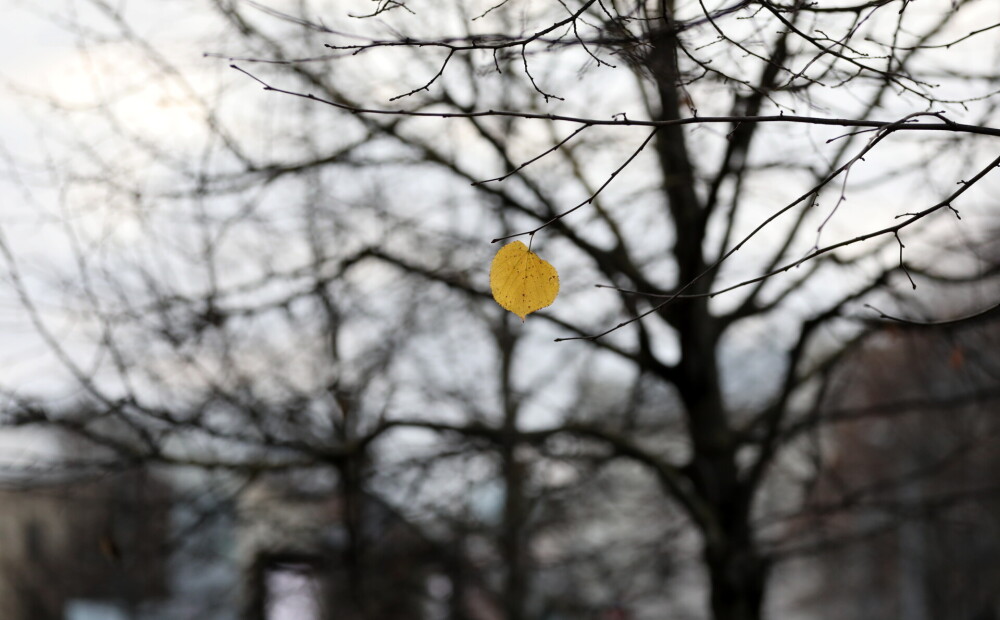 On Monday, both at night and in the afternoon, warm weather is expected in Latvia – the maximum air temperature will be +5 .. + 9 degrees, forecasters predict.
At night in many parts of the country during the day only short-term precipitation is expected – mostly light rain.
The sky will be cloudy. The wind will be west, southwest, blowing in gusts of up to 8-13 meters per second, on the coast – up to 18 meters per second, at night on the west coast of Kurzeme gusts will remain up to 21 meters per second.
In Riga on Monday between the clouds the sun will shine, precipitation is unlikely. The wind will be moderate west, southwest, +5 .. + 8 C at night and in the daytime.
On Wednesday, the air temperature in Latvia will rise again to +10 degrees, but on the weekend it will get colder, sometimes there will be precipitation.
Others are reading now

PHOTOS: look at the properties of local celebrities – houses for millions and the countryside of a peaceful port

For the ladies of the health society in the first place – which face masks do Jaunozola, Kola and Strahova choose

How to cook dumplings and dumplings? Basic dough recipe

Add a comment