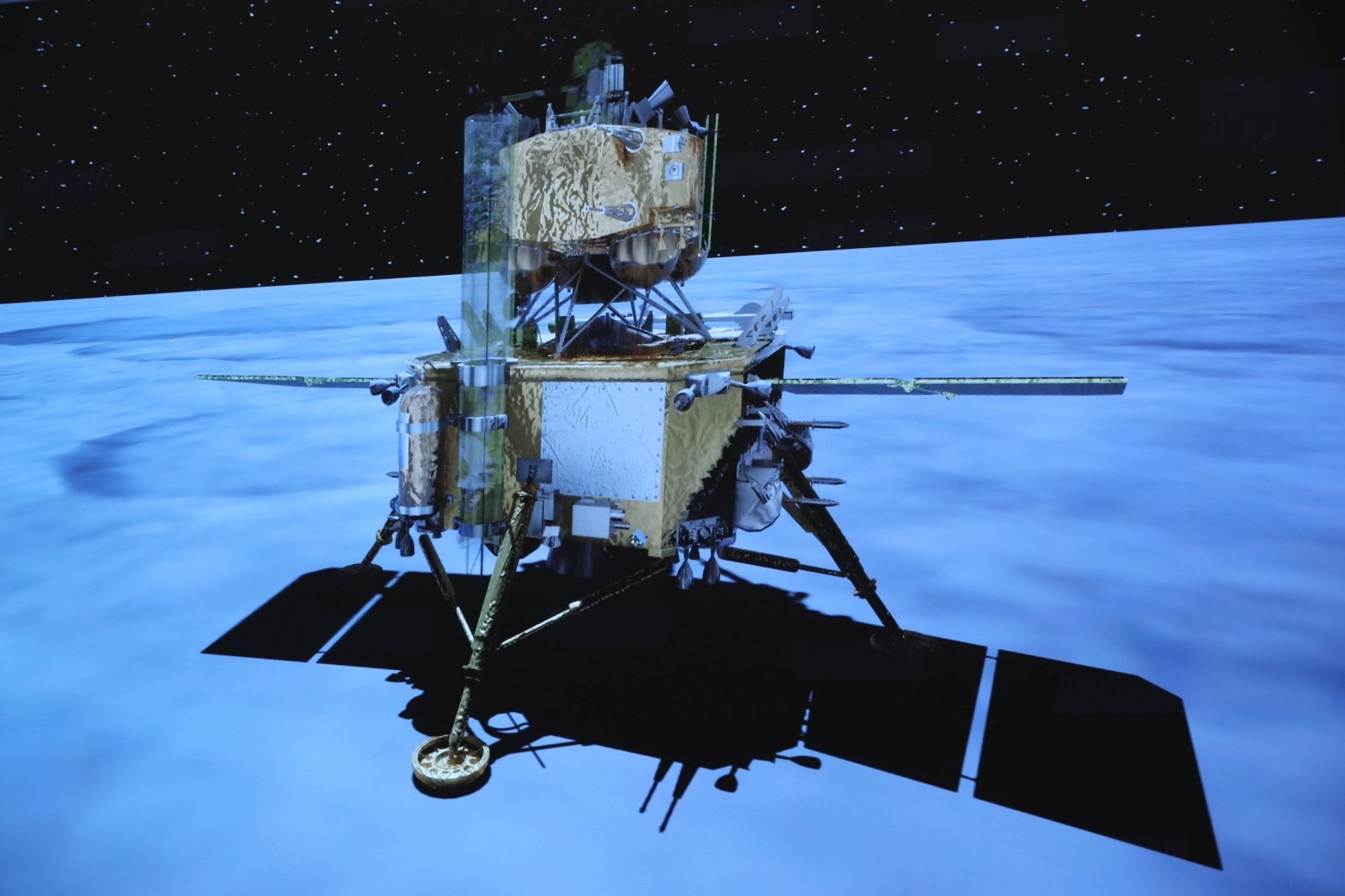 The mission of the Chang'e-5 spacecraft is an ambitious attempt to transport the first samples of lunar rocks to Earth in four decades.
The spacecraft took off from the moon at 23:00. 10 min local time (17:00 10 minutes Lithuanian time), according to state television.
No part of this publication may be reproduced without the written permission of ELTA.