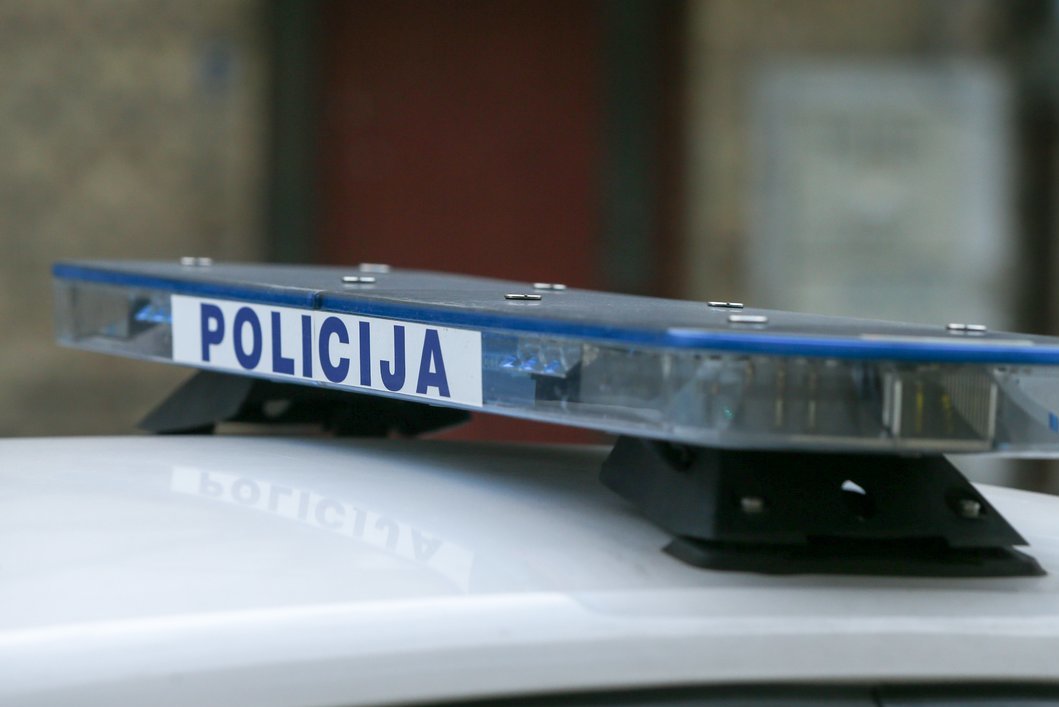 On Saturday in Vilnius, there was a body born in 1952 with a wound on the back and a wound was found on the right hand side of the eardrum in the morning.
According to the Police Department, the man's body was found at 10.20am in Bajoru Sodai 22nd Street.
BNS news agencies are not allowed to reproduce information on the mass media or on websites without the written consent of "BNS" UAB.