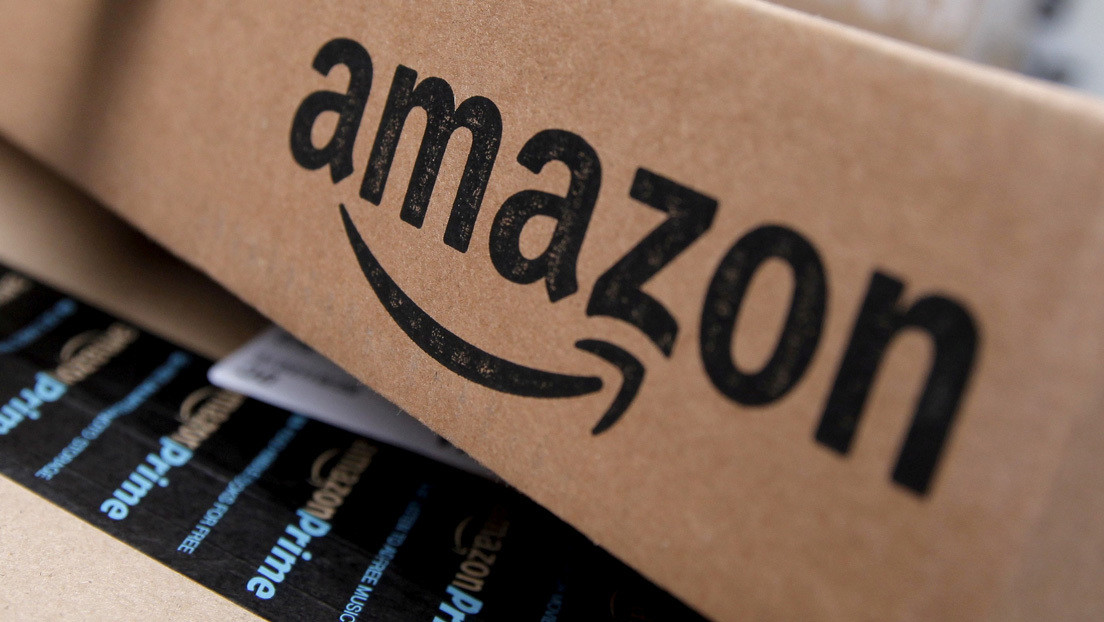 The new design, introduced by the e-commerce platform in January, has provoked numerous negative reactions.
Amazon has updated its new program icon to avoid negative associations with the design created after its launch in January.
The new design consisted of a brown square that mimicked the shape of a package with a piece of blue ribbon on top, which combined with a horizontal arrow in the shape of a smile gave it the appearance of a mustache brush, which woke up numerous negative reactions on social media.
This type of mustache was very popular at the beginning of the last century, until it was associated with the leader of Nazi Germany, Adolf Hitler, one of the bloodiest dictators in modern history.
"There's nothing brilliant about this design or iconic design, it's just awful. Maybe it's abandoned, it looks like a smiling Hitler," commented twitter.
"The new Amazon logo makes it appear to be the THIRD most downloaded in the Reich section," wrote another.
To avoid this association, the updated version of the design includes assembling one of the corners of a square with a blue ribbon that has a lighter blue hue to distinguish its appearance from the Nazi leader's mustache.
If you liked it, share it with your friends!