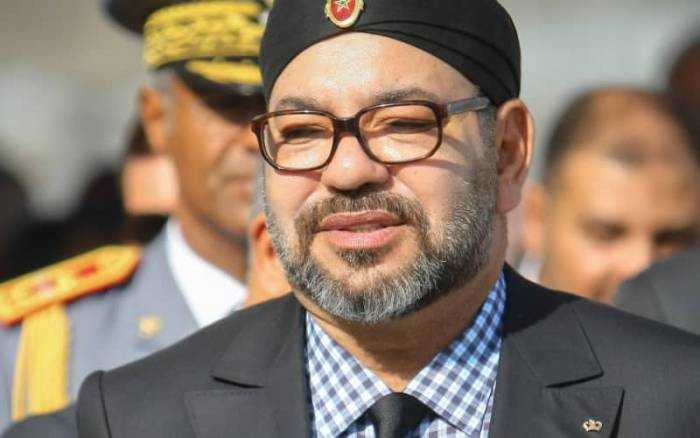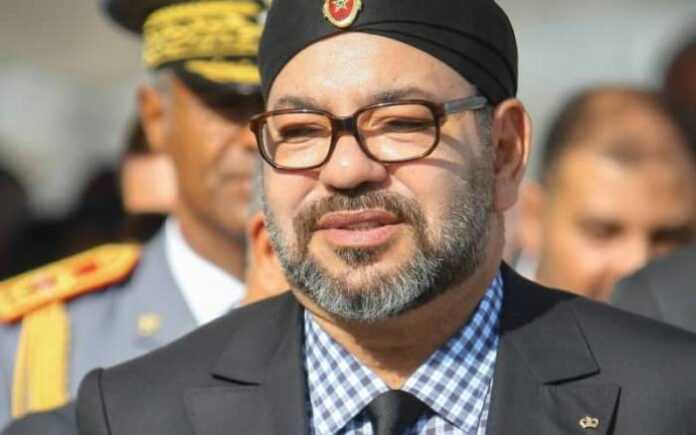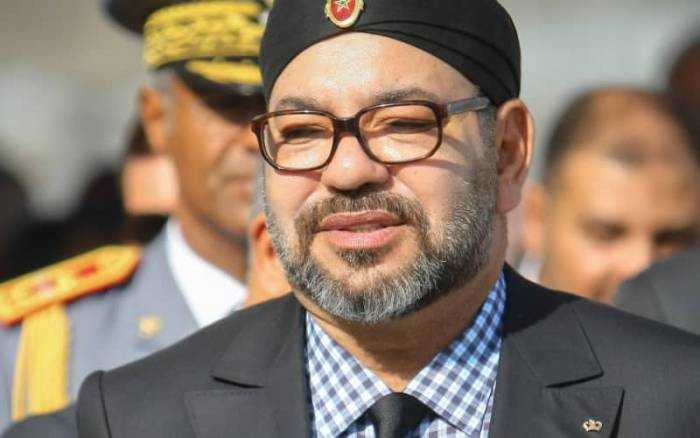 King Mohammed VI of Morocco is expected in Mauritania as the royal armed forces oppose the Polisario Front in Western Sahara.
The announced visit of King Mohammed VI, which is expected "very soon in Mauritania", will take place after a phone call made by the sovereign on Friday, November 20, 2020, with the President of Mauritania Mohammed Ould Sheikh El Gazuani
According to BloodyDuring this telephone interview, the leaders of the two expressed their great satisfaction with the rapid development of bilateral cooperation, as well as the great desire to strengthen it and raise it to a level capable of deepening and expanding cooperation between the two neighboring countries. prospects and diversify its scope.
Also, according to the Moroccan newspaper, this phone call was also an occasion during which both persons turned to the latest regional events. This includes the Gergerat Pass, blocked for some time by the Polisario Front, which impedes movement between Morocco and Mauritania. It is also the cause of the conflict in Western Sahara.
The opportunity for this telephone conversation was used by King Mohammed VI to express his readiness to pay an official visit to the Islamic Republic of Mauritania. At the same time, the sovereign addressed an "invitation to His Excellency the President to visit his second country, the Kingdom of Morocco," according to a press release from the royal cabinet.
This visit of King Mohammed VI was announced when the royal armed forces opposed Polisario. In fact, new exchanges of fire took place between Morocco and the Polisario Front, on the night of Monday to November 16 to Tuesday, November 17, 2020, in Western Sahara, according to UN guidelines.
Source link