Apple's iPhone 12 Pro Max is the largest and wildest edition in history. But also the most expensive. You will have to pay almost 18,000 kroons if you buy the largest model with built-in storage of 512 GB. We reviewed the mobile phone and just have to say that, although the price is crazy, the iPhone 12 Pro Max really costs all the money!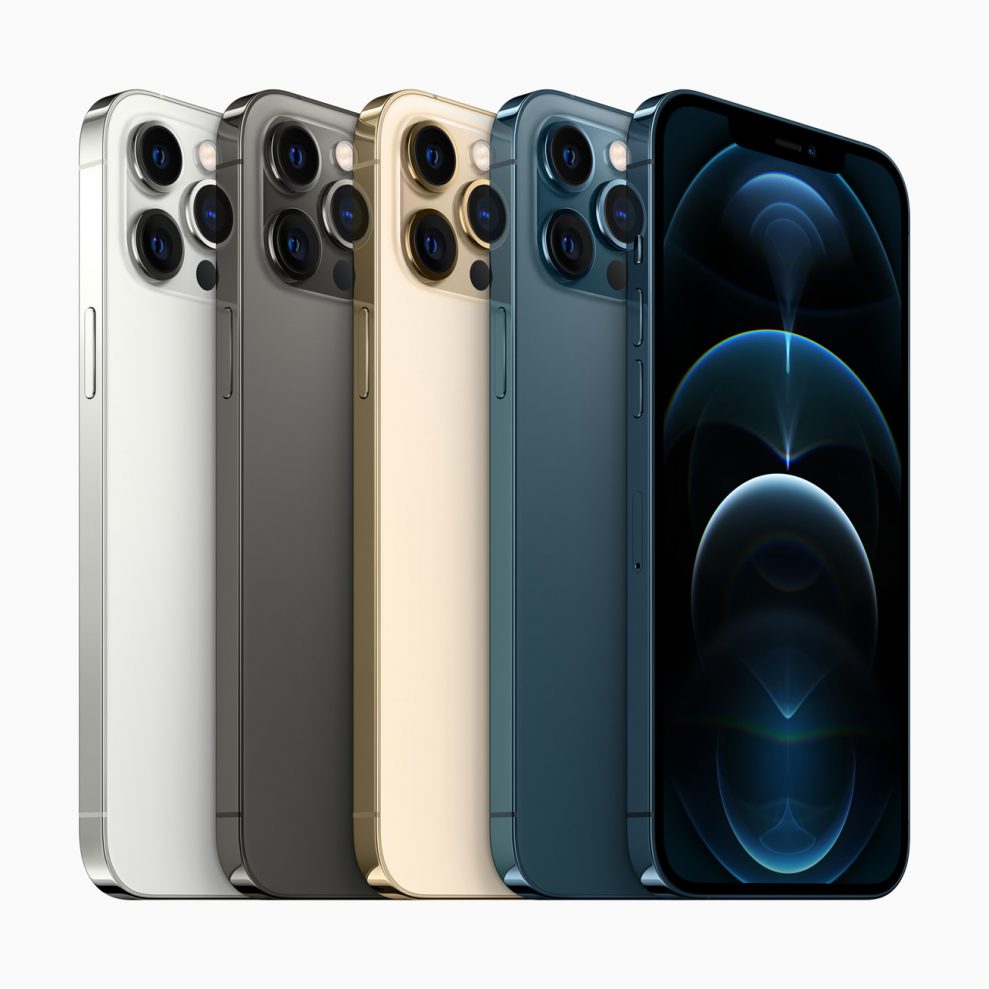 Appearance and construction
In terms of design, the iPhone 12 Pro Mac, like other iPhone 12 models, is unique. The smooth rounded edges we know from the iPhone 11 Pro are gone. Instead, the angular form factor found on the new iPad Air, iPad Pro, as well as the classic iPhone 4 and iPhone4 5 models, returned to all models of iPhone 12 and, of course, iPhone 12 Pro Max.
Aesthetically, it's a smart choice that gives Apple's latest iPhones an exclusive design language and luxury. In addition, the straight edges actually provide a more secure grip on the phone.
Like the regular iPhone 12 Pro, the iPhone 12 Pro Max is also waterproof to six meters in 30 minutes (in terms of IP68 certification), compared to four meters of its predecessor in 30 minutes.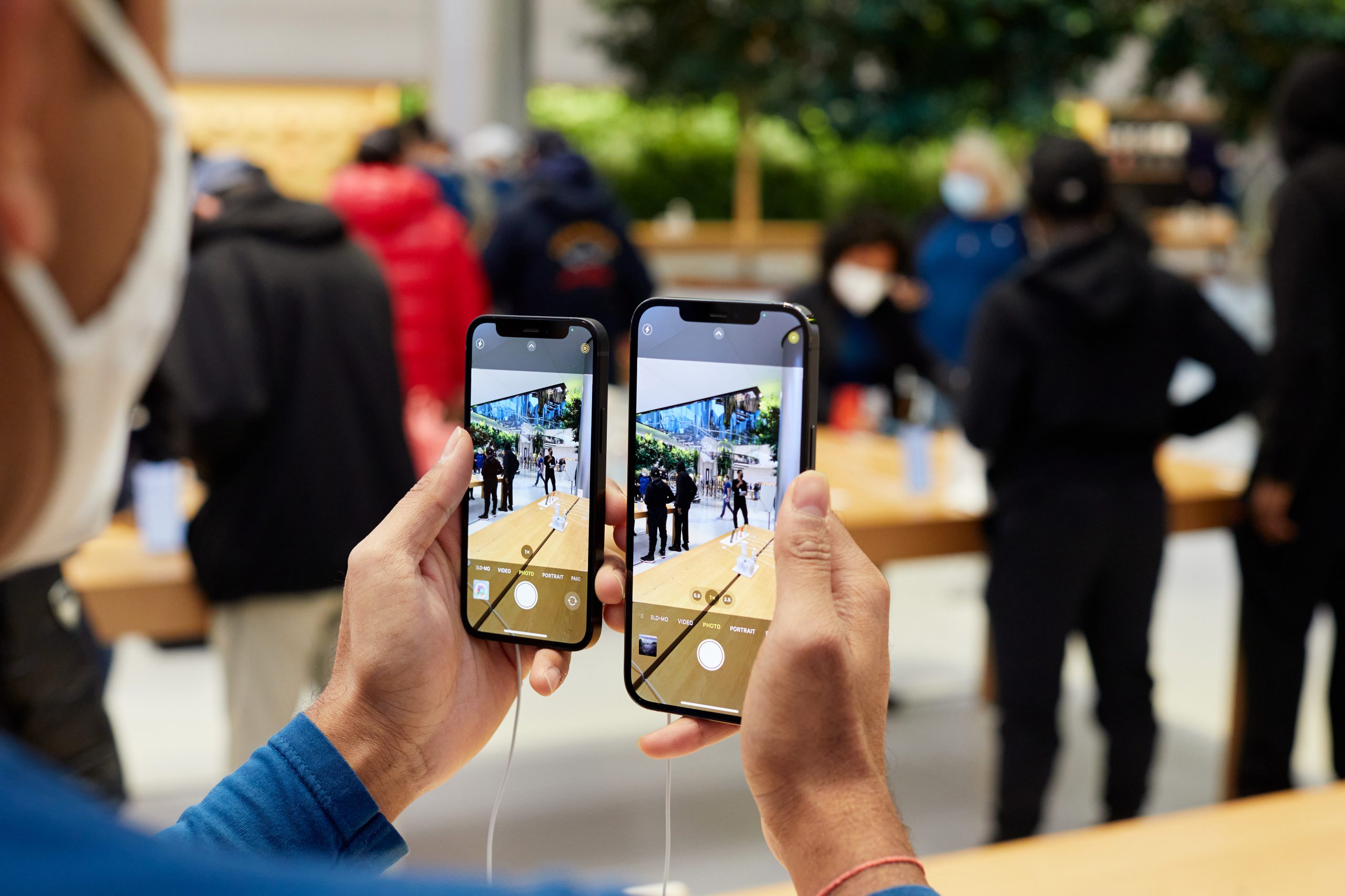 The glass on the new iPhone 12 Pro Max has also been improved in various ways to increase reliability. The so-called Ceramic Shield technology means that Apple added ceramic crystals during the casting of the glass to make the phone more unstable, and the glass on the back panel is double ionized to make it more scratch-resistant.
The glass on the front and back is also flush with the metal frame around the phone, which also protects the glass better than on mobile, where the glass is curved at the edges.
Screen and sound
According to DisplayMate, the iPhone 12 Pro Max has the best mobile screen on the market. With as many as eleven records, it surpasses all mobile phones by several lengths. The large 6.7-inch Super Retina XDR OLED screen has the highest ratings, including absolute color accuracy, image contrast accuracy, contrast ratio, screen display, visible screen resolution, and more.
At the same time, DisplayMate experts believe that Apple's lightning-fast processor and graphics engine, as well as the OLED screen's response time, are sufficient compensation for the fact that the iPhone 12 Pro Max screen does not have a refresh rate of 120 Hz . To consume power, it still has to be content with a refresh rate of 60 Hz.
This was a good fit for our user experience. The colors have a slight tinge of warmth, which can be seen on skin tones, white text on a black background and more. This is partly due to True Tone, which adapts white balance to ambient light.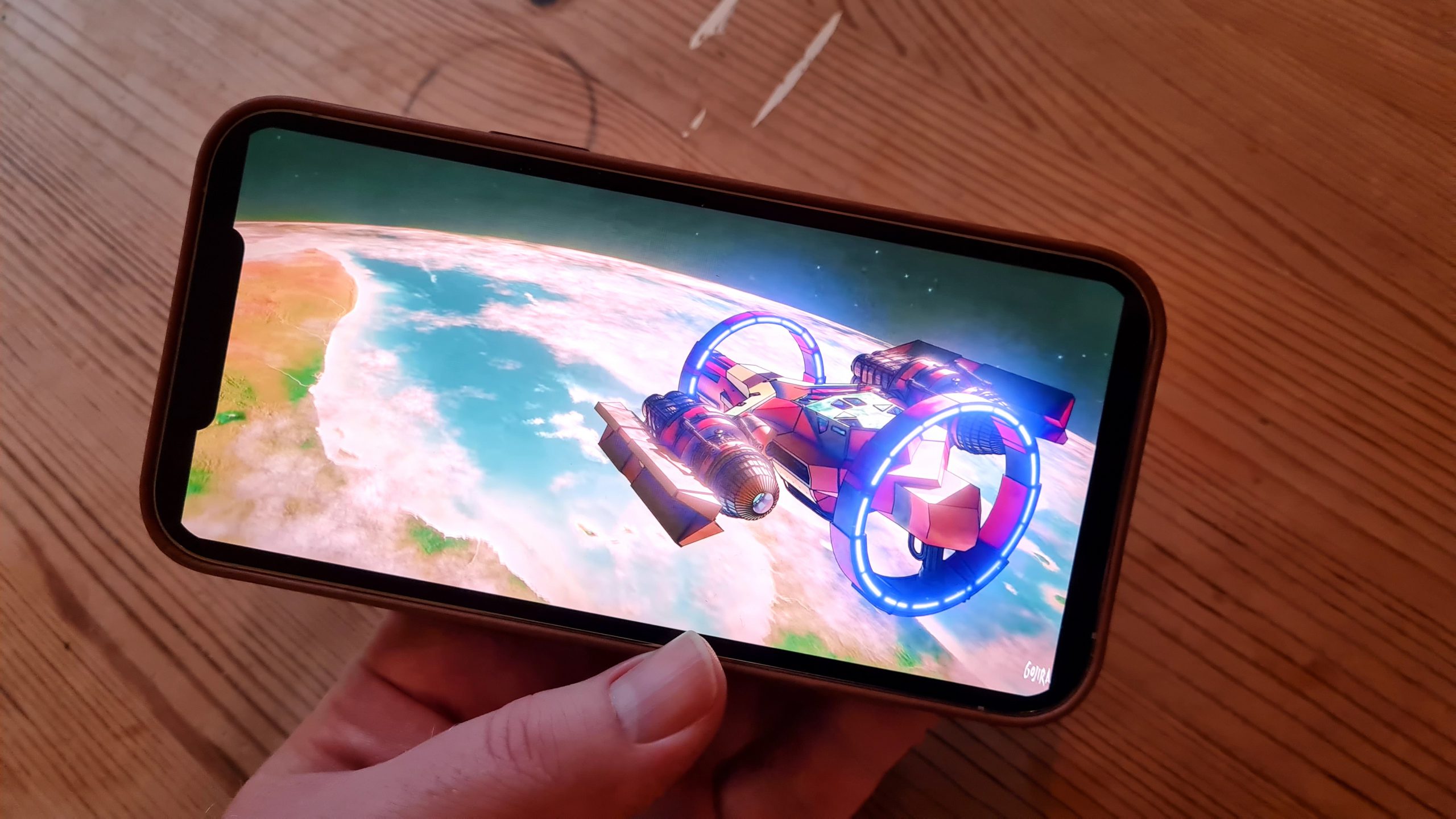 The phone supports video viewing with HDR10, HLG and Dolby Vision, and the contrast and color reproduction on film and video look phenomenal. The video has never looked so good on a mobile screen. So you can live with the fact that it doesn't look as velvety soft when scrolling on websites or mobile menus as it does on the OnePlus 8 Pro, for example.
The sound is also the best to date from the iPhone. Built-in stereo speakers transmit 3D sound through Dolby Atmos, and it's not just marketing nonsense. Try playing this trailer on your iPhone 12 Pro Max and you will clearly hear what we mean. Play games or watch videos on your iPhone again!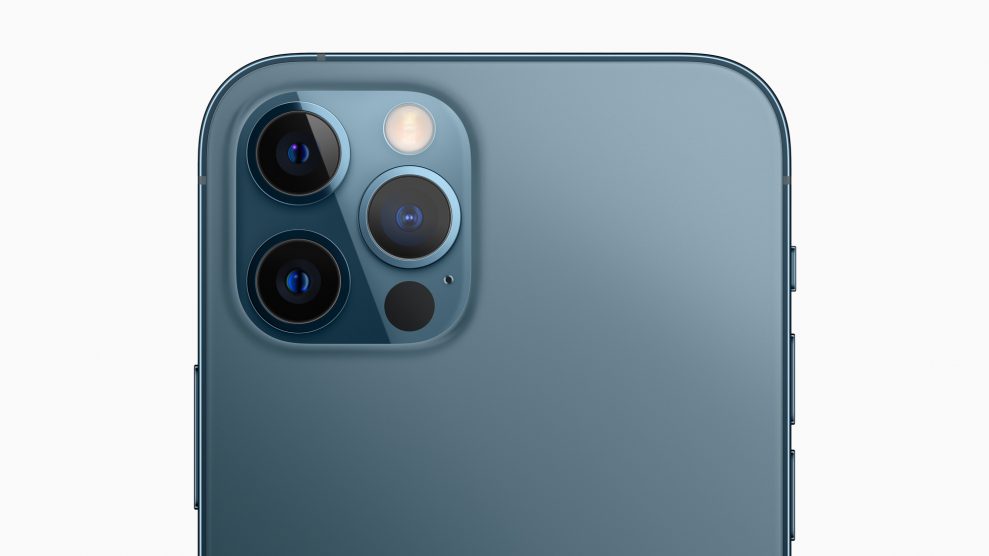 Cell
Even the iPhone Xs Max was Apple's iPhone, which lagged far behind the front of the camera compared to Android competitors, especially from Huawei and Samsung. Initially, with the iPhone 11 Pro, Apple shipped an affordable camera phone with both an ultra-wide-angle and telephoto lens, as well as a more light-sensitive sensor and better image processing.
However, with the new iPhone 12 Pro models, Apple is taking a seven-mile step in front of the camera. The iPhone 12 Pro Max not only has a much better camera than its predecessor. It's just one of the best camera phones you can buy for money.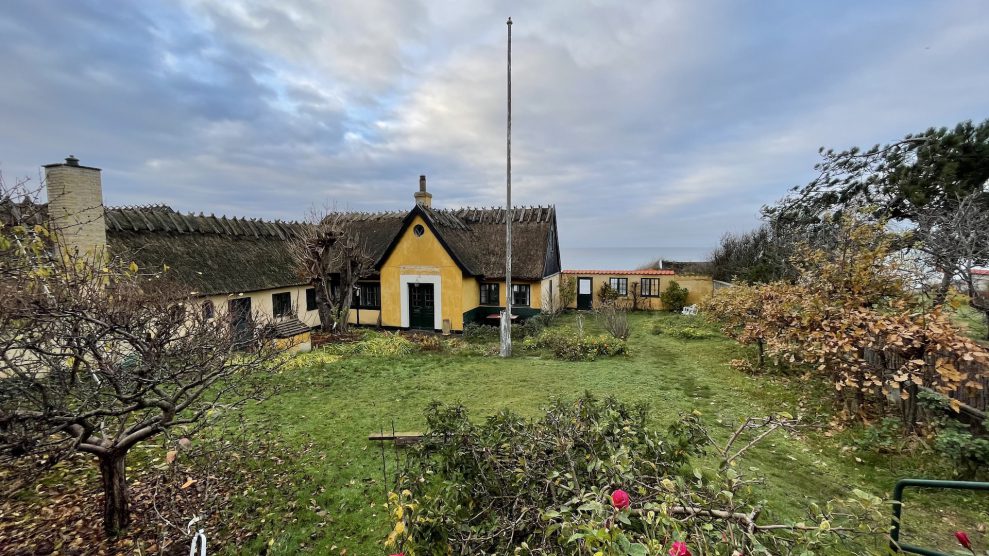 The phone is equipped with three cameras with a total 5x optical zoom. Including 12 MP 13 mm f / 2.4, 120 degree ultra wide angle and 12 MP 26 mm f / 1.6 wide angle. In addition, there is a 65 mm telephoto with optical image stabilization and 2.5x magnification.
As something completely new, the camera also has a LiDAR scanner, which is used to scan the pixel depth of the object. The advantage of LiDAR is that the camera focuses better in low light, and portraits taken at wide angles in low light are more evenly lit and better exposed. LiDAR scanning does not work over long distances, but works well when it is dark and the subject is close enough. LiDAR is also used if you want to scan and measure a room, for example for augmented reality, where you can play with festive effects in AR applications.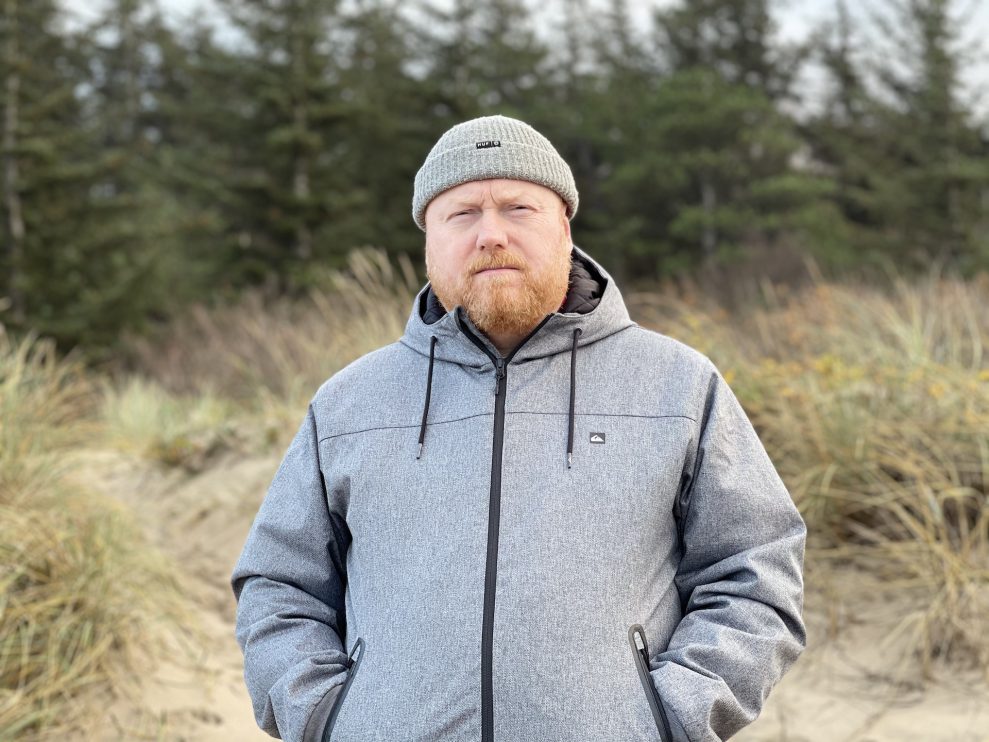 The front-facing camera is called the True Depth camera in Apple, and in addition to Face ID support, which identifies the mobile phone user, it has the same 12-megapixel resolution as other cameras.
Summa summarum provides iPhone 12 Pro Max images with unsurpassed image quality. Not least when it comes to low light objects. The properties of the HDR camera are otherwise useful, among other things, for landscape images, and to date best reproduce skin tones in daylight from any mobile camera.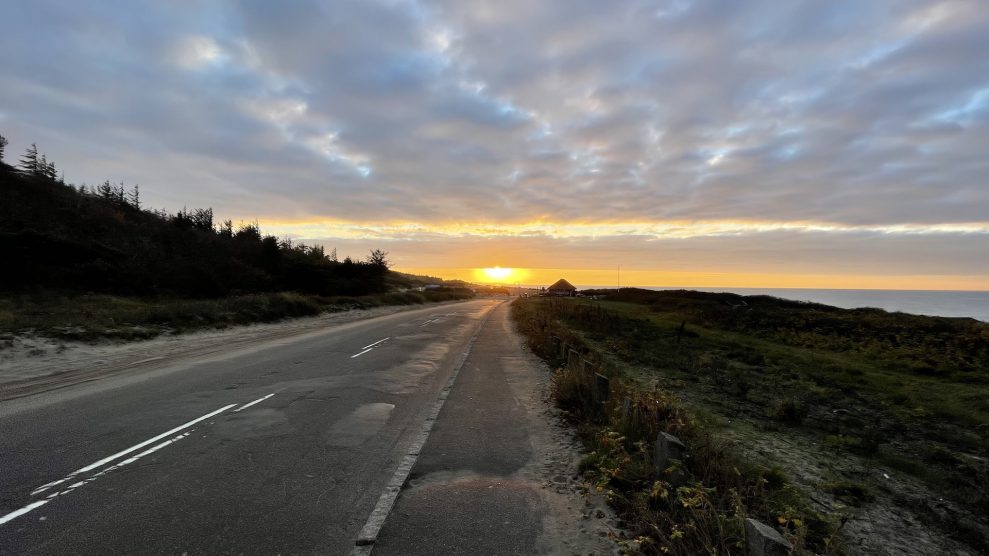 Productivity and features
Under the screen is the latest and most powerful Apple A14 Bionic processor, with which we first met the new iPad Air. The A14 Bionic is a 5-nm chip that Apple says provides space for an unprecedented number of transistors. This makes the iPhone 12 Pro Max lightning fast, which is confirmed by our Benchmark tests. In almost all Benchmark tests, it raises the floor with top models such as the Samsung Galaxy Note 20 Ultra, OnePlus 8 Pro and Sony Xperia 5 II.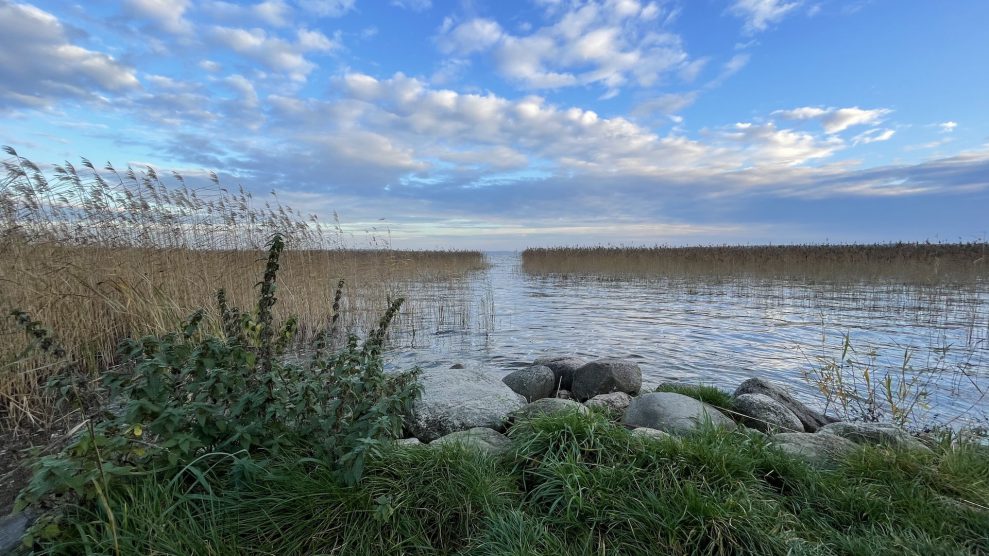 On the other hand, remember that the small USB charger we know from previous iPhone models is not included with the iPhone 12 Pro Max. A Lightning-to-USB cable is included, but the charger must be purchased separately. For example, the recently released Apple MagSafe charger is a wireless charger with a round Qi charger that is magnetic and located on the back of the iPhone 12 Pro Max.
Of course, this will annoy many users because you don't get a charger when you buy when you pay that much money for a cell phone, but Apple's argument is that it's a waste of resources because many of us still have small chargers in big ones. quantities. And this is not entirely wrong.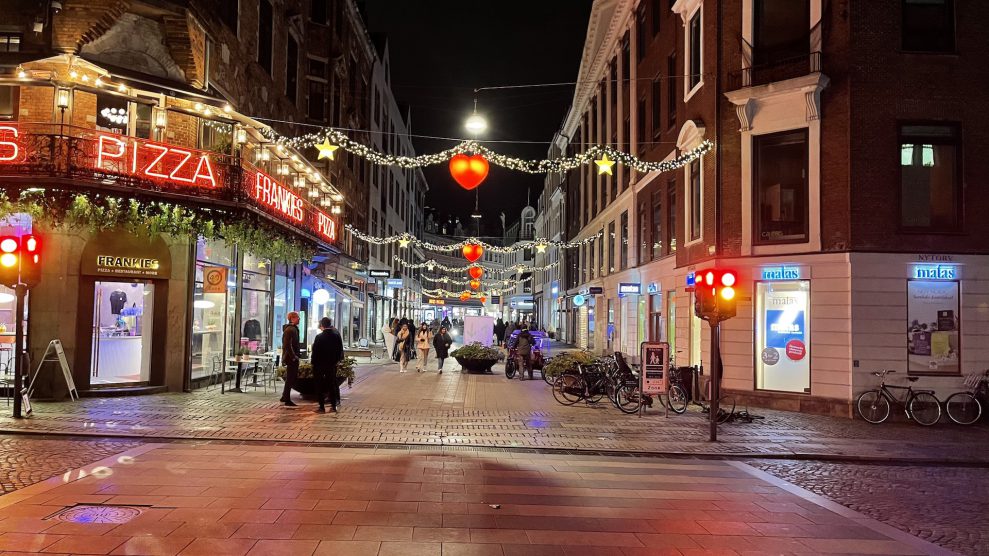 Conclusion
It's no less than the best mobile phone Apple has ever created. The big screen gets the highest marks for color reproduction, contrast and brightness, and it is absolutely fantastic to watch photos and movies. Performance is formidable, making the iPhone 12 Pro Max ahead of the competition. And when you can really use 5G soon, you'll have an insanely fast cell phone.
In addition, the iPhone 12 Pro Max is, in our opinion, the best camera phone on the market now. Not only for amateurs, but thanks to the many capabilities of cameras (including LiDAR) and intelligent image processing of mobile phones, photography enthusiasts also have a powerful tool.