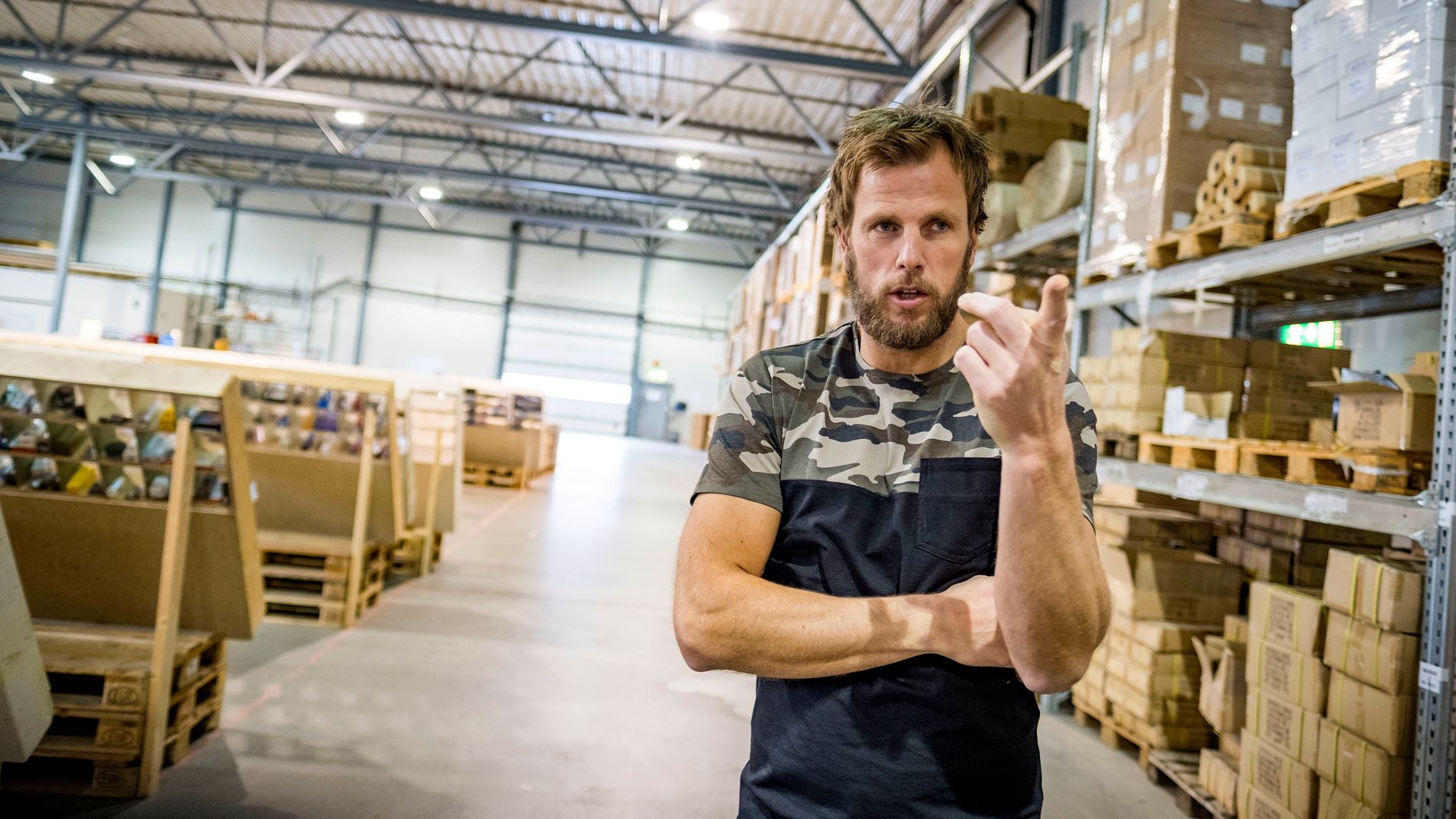 The Brandsdal Group is one of the biggest winners during the pandemic and has increased its turnover by 400 million. But the entrepreneur would prefer to have a smaller turnover than the fact that the country is closing.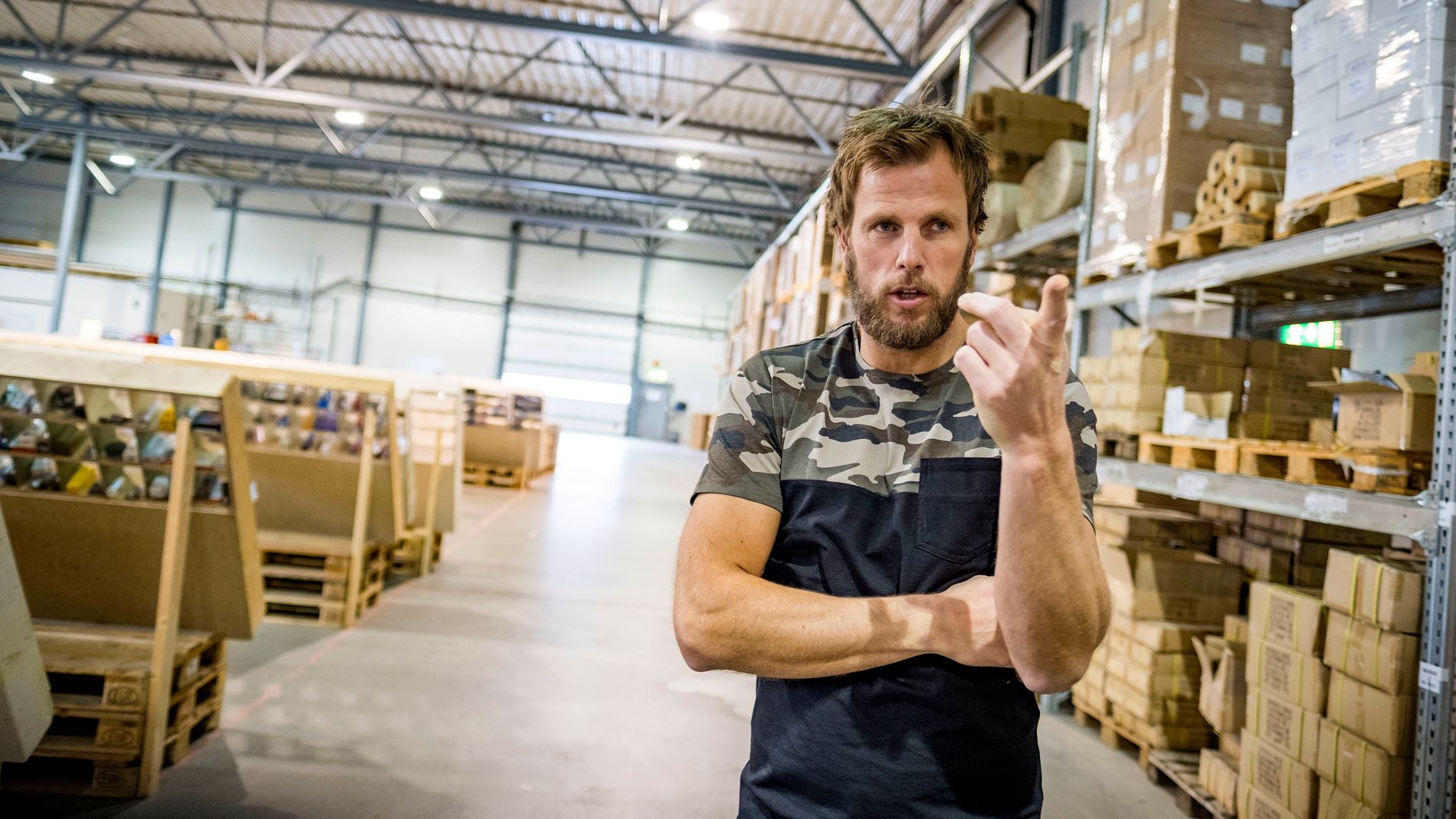 – Yes, there is no doubt about it. I prefer to get back to my daily life, but rather earn a little less, says Einar Øgray ​​Brandsdal, founder and owner of the Brandsdal Group e-commerce group.
Restrictions on transportation in addition to little or no duty-free trade have made 2020 very lucrative.
Turnover increased by more than 40 percent, from 911 million to about 1.3 billion kroons, where a lot of money comes from e-commerce companies Bli Vakker in Norway and a subsidiary of Cocapanda, which sells cosmetics in seven European countries.
– The last time I checked, it was NOK 1,301 million, but maybe it can fluctuate up or down by 20 million when you enter the currency.
How much Brandsdal will remain in the end after a record year, he does not dare to predict completely.
– I dare not guess. Suddenly we get a bill we didn't expect. Many years ago, I predicted 15 million in profits for e-commerce, and then it ended in zero. I do not want to repeat this mistake again, says Brandsdale, who, however, admits that it goes to a nice profit.
Last year, the group received a lower result after paying a tax of NOK 26.9 million.
Read on E24 +
The "lipstick effect" may show how Norwegians feel about cheaper luxury in times of crisis
also read
The Brandsdal Group is providing record results, but is considering closing Netthandelen.no
He loses outside the Scandinavian countries
The cosmetics empire controlled by Kristiansand is growing in Northern Europe, and in a few months Brandsdal will release Cocopanda in the Netherlands.
– We lose money in all countries outside the northern region, but we lose less every year, – says the businessman.
Asked about the growth of e-commerce during the coronary crisis, tempting to start new e-commerce projects, Brandsdale said the focus is on making money in markets like Germany and Poland before making any significant leaps in other categories.
Today, the company has warehouses outside Kristiansand and in Flensburg, Germany, that serve Northern Europe with cosmetics. He believes that the border is approaching the norm in Norway, and that it is in Europe that growth is expected.
– If we listed the company, we could raise money to start across Europe in a few years, but because I want to be the sole owner, we have to use the money we earn every year to expand.
– What about borrowing money?
"You shouldn't grill in my head," Brandsdale laughs.
– I would like to travel more, but the organization can no longer handle 1-2 countries a year, so this is a plan for the future.
The first profit for e-commerce in five years
Part of the Bli Vakker group had a turnover of about 670 million Norwegian kroner, and Brandsdale says Cocopanda, a foreign company, will soon undergo Norwegian make-up.
In the shadow of cosmetics is Netthandelen.no, which was the first big success for Brandsdal. Turnover fell sharply from year to year, and losses were large – a total deficit of 46.5 million over the past five years. Brandsdal considered closing the business, but last year the company stopped auctions and focused on garden furniture and tools.
It fit perfectly into the year when many Norwegians were forced to spend the summer in the garden and repair houses and houses.
– E-commerce is profitable for the first time in five years, says Brandsdale, adding that this is only a small result, which is a plus.
Brandsdal first of all thanks the employees for their strong results last year.
– Then last year there was a Christmas award for employees?
– Yes, last year all 200 employees received 15,000 Norwegian kroner in the form of bonuses.
also read
The Party Law Committee will investigate financial support for e-commerce entrepreneurs
Source link