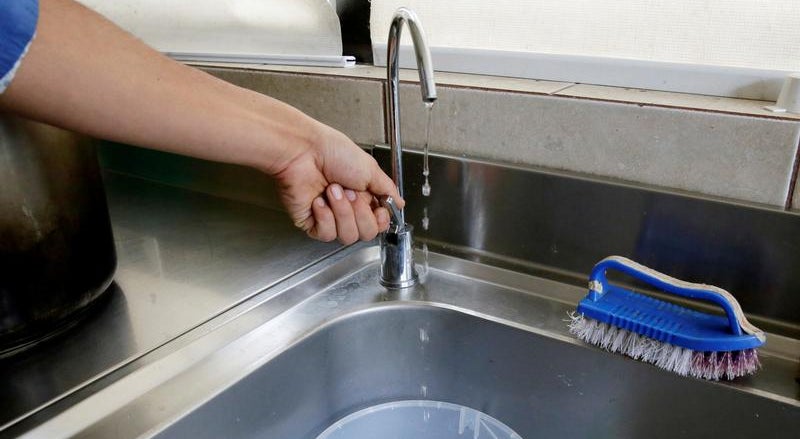 Speaking to the Lusa agency, two of the families said they did not have the money to pay the monthly fee required by the organization that brought them to Portugal about a year and a half ago.
The mayor of Miranda do Corvo says that there is little or nothing that can be done to help the Syrian families who have left without water and light, directing the answer to the Instant; n welcome them
The mayor hopes that the Institute for Occupational Development and Training, the owner of the houses, will be able to solve this problem.
Miguel Batista recognizes that this is a humanitarian problem as children are concerned.
The president of the Institute, Jaime Ramos, also in statements to the Lusa agency, explains that the support program has expired, and according to the rules, all families have to devolve and start paying rent from a house, water , electricity and the remaining expenditure.
Jaime Ramos reminds us that, in case they do not have work, up to Social Security is to provide support to these families.
Syria's refugees explain that they receive around 500 euros of Social Security support and have no economic capacity to pay around 340 euros of income needed for each flat.
Source link