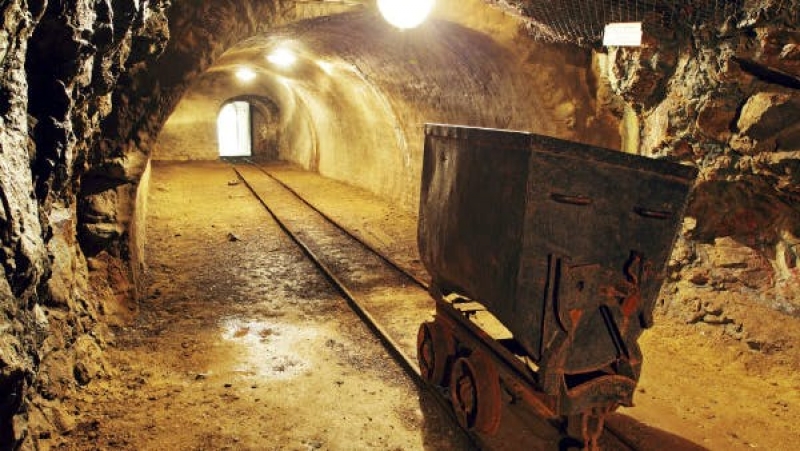 Newmont Mining Corp. said on Monday that it will buy its smaller rival, Goldcorp Inc. in a deal worth $ 10 billion, creating the world's largest gold producer in the context of precious metal is difficult to find, reports to Reuters, reports agerpres.ro.
Read also: Incredible! Hospitals charge a "mother tax" tax – this is the reason
The deal comes at a time when industrial firms try different ways to cut costs and increase their size.
The company, named Newmont Goldcorp, will exceed the annual production of the current Barrick Gold leader and lead me to America, Australia and Africa.
Under this deal, Newmont will sell assets worth $ 1.5 billion over the next two years.
After the transaction, the new company produces from 6 to 7 million ounces of gold a year. The total production of Barric's gold in 2018 is estimated at 4.5-5 million ounces.
The new company will be headed by CEO Newmont, Garry Goldberg. He retires at the end of 2019, and Tom Palmer, current operational director of Newmont, will lead the world's largest gold producer.
The deal will be completed in the second quarter of this year and will save up to $ 100 million, Newmont said.