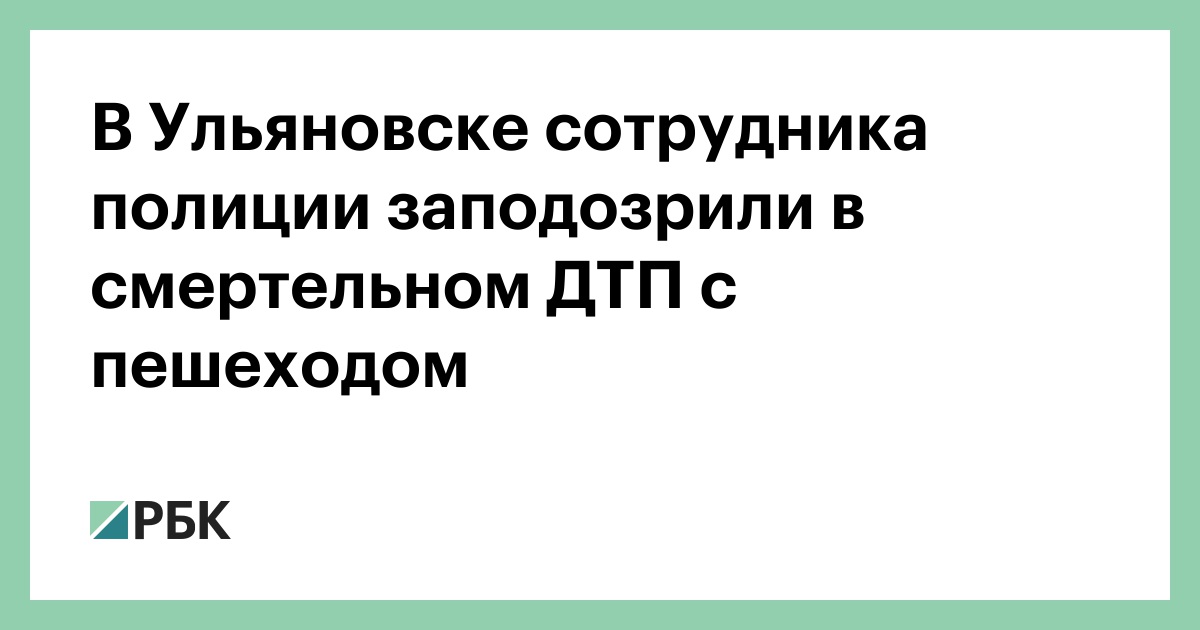 The Russian Investigative Committee opened a criminal case against a 40-year-old police officer suspected of shooting to pedestrians. This is reported at the head office of the UK and the Ulyanovsk region.
The case brought under Part 3 of Art. 264 Criminal Code (breach of traffic rules, resulting in a person's death). According to the investigation, on November 16 about 15:00 of Moscow time, a police officer, who was driving VAZ-2170, had lost control and dropping down a 38-year-old walker on Polbin Street in Ulyanovsk.
In the beginning of November, in the city of Biysk in Altai, a drunken police captain who drove a personal BMW X6 car crashed into a shop window. The accident crashed on the street Gastello, house 8, after the accident, the police tried to escape, but it was retained. As a result of the accident, no-one was hurt, a shop window and a car had been seriously damaged.
Source link