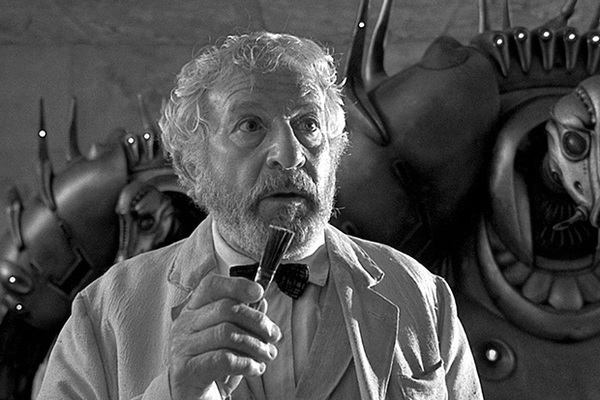 The actor John Bluzal died at the age of 89. Reported by The Independent.
Death cause will not be disclosed.
Bluzal was born in Poland in 1929. Ten years later, he moved to Australia with his family, where he began to perform in the theater. In 1960, he moved to the UK, where he began to operate in a television series and full films. In particular, he played in the "Help!" Music with members of Beatles, the only comedy of 1967 "Casino Royale" bondiana, Richard Lester Superman 3 tape, Dark City dystopia and Fifth Element's fantasy action film with Bruce Willis and Milla Jovovich.
Bluesle is best known for British audiences on the TV series Vicar of Dibley. One of the last films with participation was the comedy "Long Live Caesar!" By the Cohen brothers. In total, during his career, the actor has appeared in 132 projects.
Source link