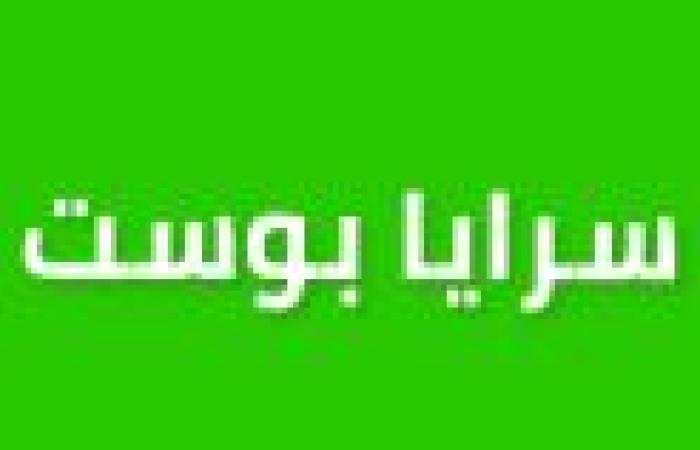 Saraya Post / Saudi Arabia / the UK's Taekwondo Open Championship for PUMSI (Junior, Junior and First), and the United Kingdom Open Championship for First Class organizations, finished at the General Gymnasium Hall in Jeddah.
Al-Homs, Esperance and Saifa won the Pomsi championship, the Asian Arts Center was third, and the Asian player Moaz Al-Hassan won the best player in Al-Pomsi and the Okaz team on the best team.
In the martial arts competition, the Asian Arts Center was first listed, the third National Guard second, third, the fourth special forces team and the perfect team award. Asian athlete Khalid Ali won the Caroque Player of the Year award.
At the end of the tournament, a member of the Board of Directors of the Saudi Taekwondo, Chairman of the Mohammad Noh Qadi Coach Committee, honored the winners of the awards and sponsors and the General Authority for Sports in the city of Jeddah, Riyadh.
Source: Okaz newspaper