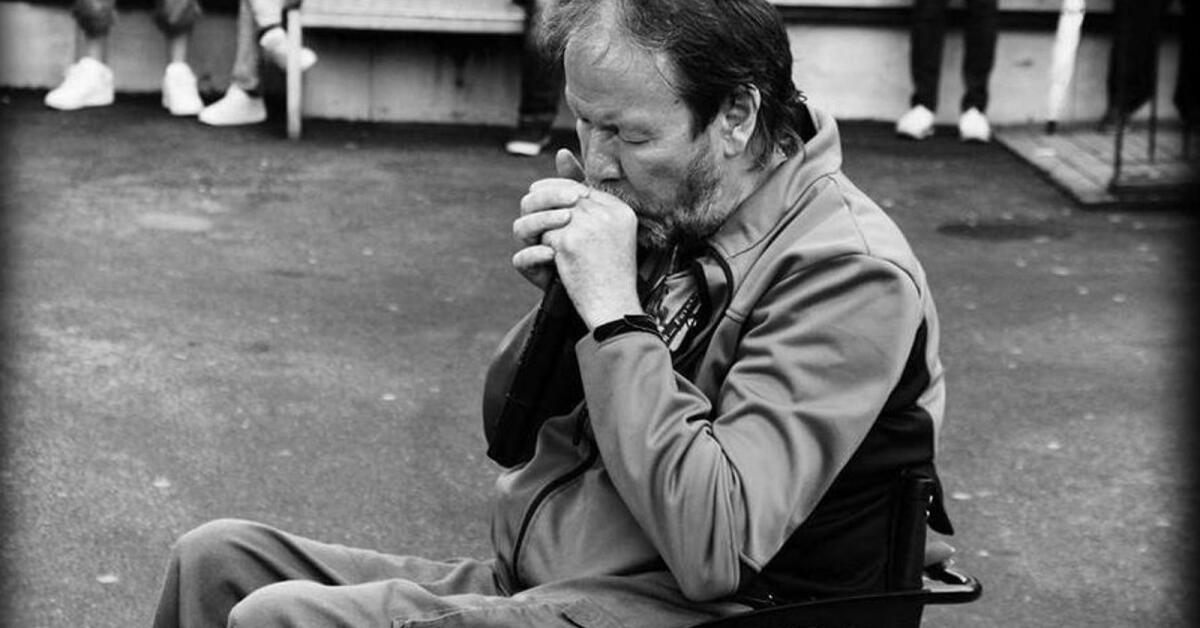 [ad_1]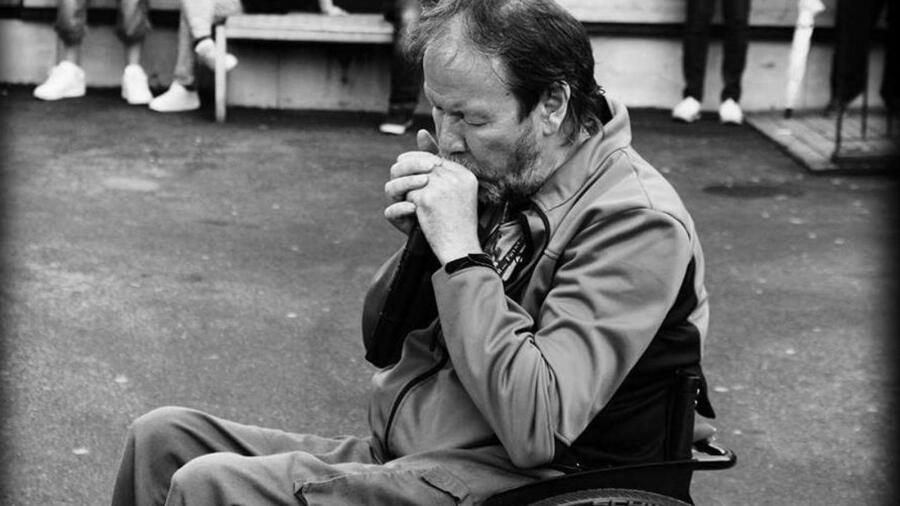 August 10 at the Olsson Gallery in Arwika will be arranged a rock and blues gallery Arquibon Teot Person, it's already the tenth year.
Incoming money is as always in full volume for the study of MS disease (multiple sclerosis). In the years when the gala was organized, almost half a million Swedish kronas were collected for the research of the MS.
"Music means a lot to me, and the gala organization gives me cold energy every year," says Goethe Persson, who himself suffered from MS, in a press release.
Among the performers who perform during the evening are Nefil, R.I. and Steve Cathon. In the evening, a secret guest will be opened. The event starts at 19:00.
Here's how Värmlands Folkblad works with journalism: published data should be truthful and up to date. We strive for the primary sources and be in the place where it occurs. Trustworthiness and impartiality are key values ​​for our journalism.
[ad_2]
Source link