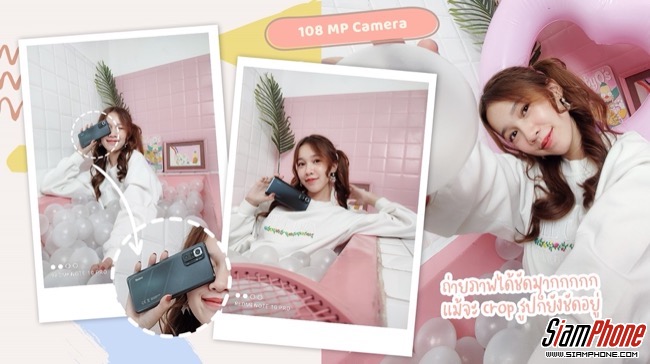 The Redmi Note 10 Pro, a smartphone that comes with a camera with a resolution of up to 108 megapixels, can clearly capture every impressive image. whether in the form of still images or movies and Dual native ISO technology, which provides the most complete image details. There are clearly outstanding bright details. and supports unlimited image customization Whether it's cropping or any style of photo editing The picture will still be clear and beautiful, unchanging.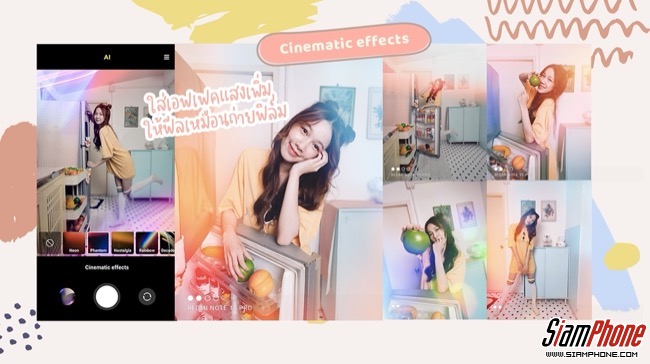 In addition to a full-featured camera, the Redmi Note 10 Pro also has a premium AMOLED DotDisplay screen that supports refresh rates up to 120 Hz, providing clear and beautiful images. It works smoothly. Not interrupted by every activity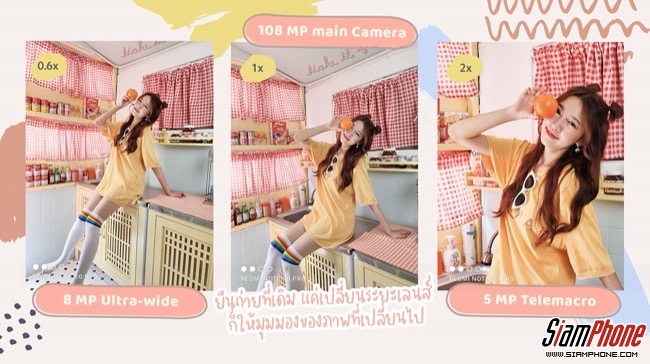 And the important part is the absence of allergies to the camera, clear, beautiful images, it's a battery, because Redmi Note 10 Pro provides an extremely large battery. With a capacity of 5020 mAh, it can support all day use. You don't need to meet the battery to warn you of disappointment. It also supports 33W fast charging technology, which allows you to quickly charge the battery and be ready to use, and it can be used constantly, whether it's playing games, watching movies, listening to music, turning into a content creator or any kind of entertainment can and continue to be fully compatible with any lifestyle. Answer each question accurately.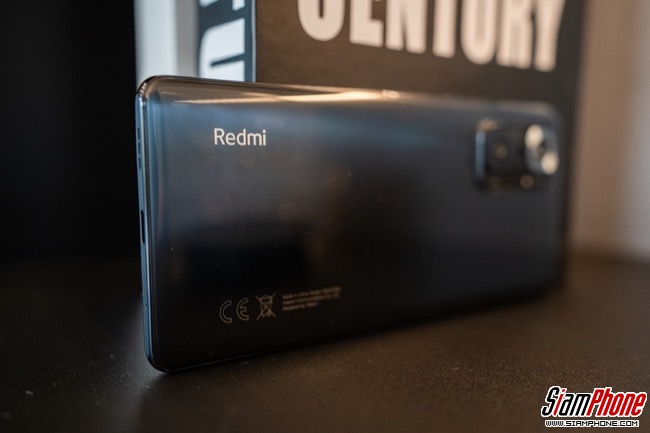 Redmi Note 10 Pro is ready for you today. At a starting price of 8499 baht and costing more than anyone who has a special promotion for those who buy Redmi Note 10 Pro between July 21, 2021 and August 14, 2021 on the participating distribution channels, get a free Smart Speaker Mi Smart costs 1690 baht
Related news