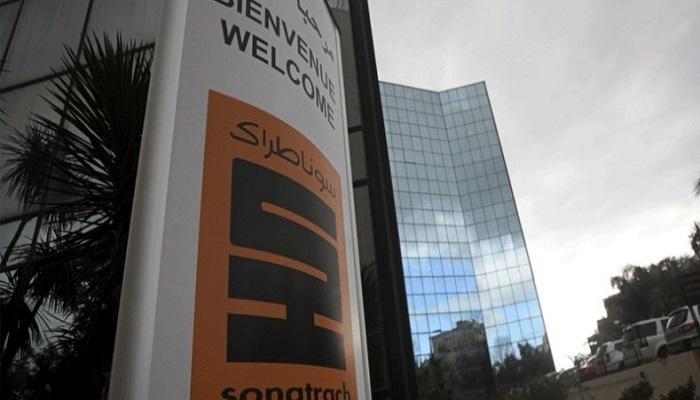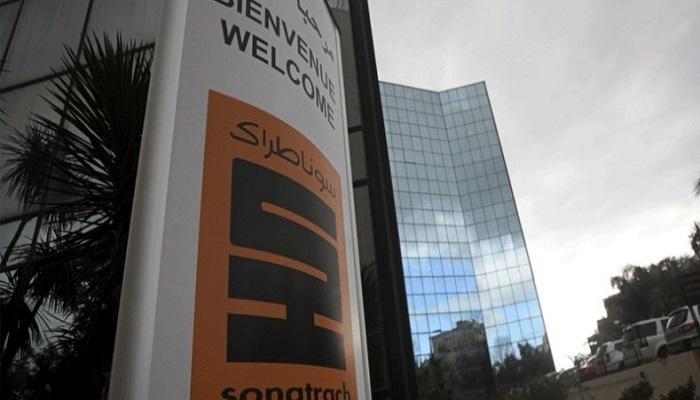 Algeria will conclude its deal with ExxonMobil and set up a joint venture with a global company in the first half of 2019, said Abdelmoumen Ould Kaddour, executive director of the Algerian Sonatrach.
"We are very optimistic, everything is in the right direction, so we will complete the agreement with Exxon and we will have a joint venture," Abdulmuman Ould Kadur told reporters.
Ould Caddour did not provide details.
Sonatrach said that he wants to cooperate in the field of shale gas with the American giant.
The Algerian state energy company also said it is in talks with 14 international companies about a joint venture between oil and gas, agreeing to buy the first plants abroad.
Algeria, a member of the Organization of Petroleum Exporting Countries (OPEC), faces difficulties in shifting its economy from "rent to diversified". With its oil exports, and its revenues make up 60% of the country's budget.
In November, Algeria announced its new energy strategy by 2022 and allocated $ 59 billion for the development of the oil sector of the country and increased revenues of $ 31.795 billion in the first 10 months of 2018.
The Algerian Energy Minister has identified the total value of Sonatrach's investments from 1999 to 2017, which is $ 140 billion in various hydrocarbon projects, and 80% in exploration and development activities.
The number of oil wells discovered in the country since 1999, according to the Energy Minister of Algeria, amounted to 356 wells, or 20 wells per year, which made it possible to strengthen the reserve bases of Algeria in the last three years to only 166 million tons of oil equivalent.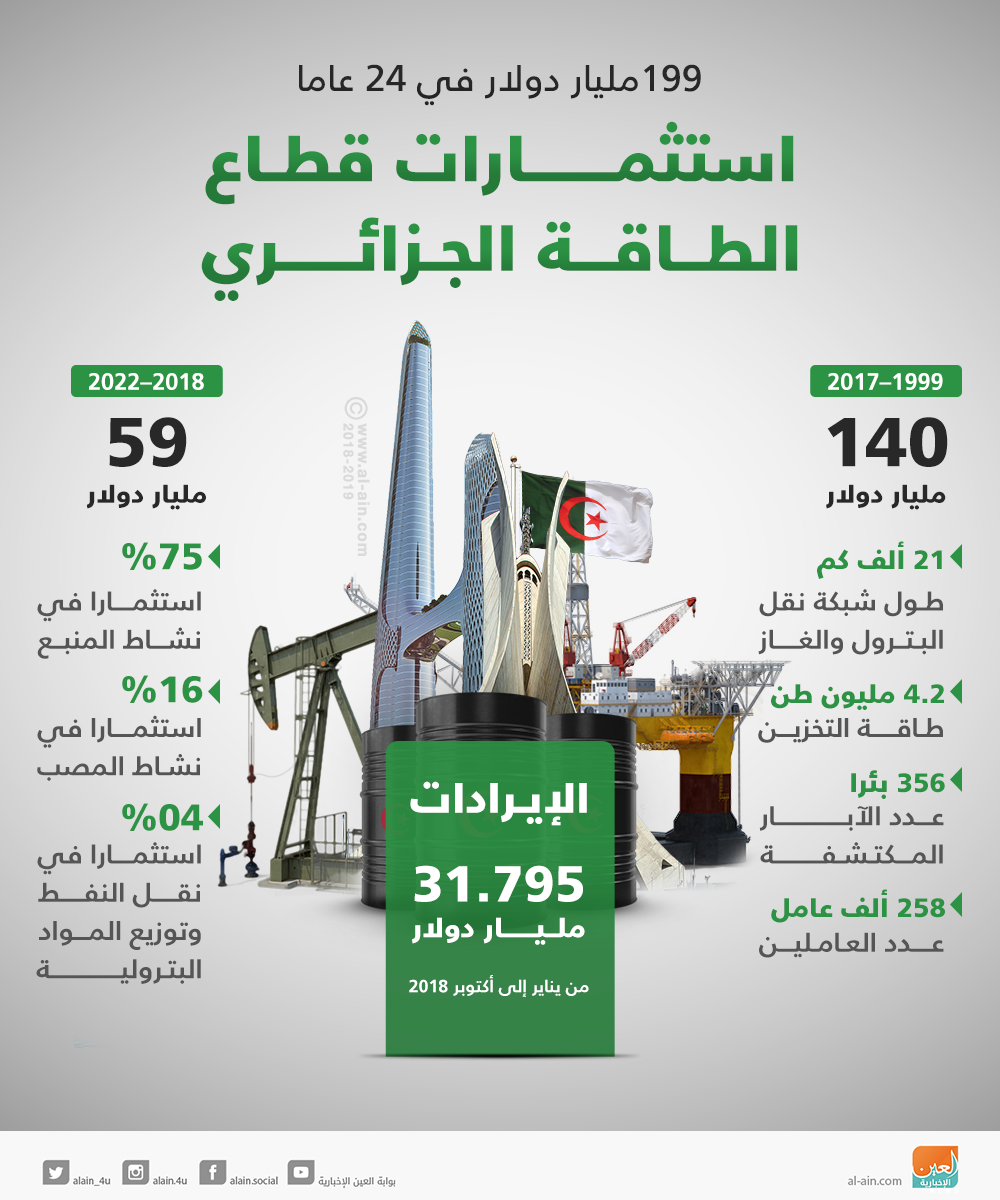 Source link