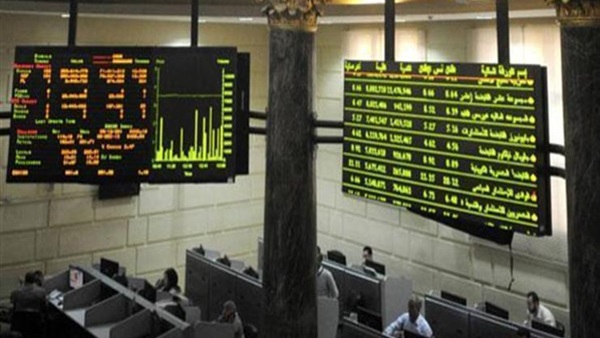 Cairo A a


Posted in:
Sunday 18 November 2018 – 4:54 PM
| Updated:
Sunday 18 November 2018 – 4:54 PM

Indexes of Egypt stock recorded mass rally at the end of trading on Sunday, starting the week, with support from investment institutions and funds in Egypt; and tended to deal with Arab and overseas investors to sell.
The market capitalization of the shares listed on the LE 11.8 billion stock exchange, which ended trading at LE 779.6 billion, reached a turnover of LE 1.86 billion, which included transactions in the main market negotiators and transfer transfers.
The main Egypt Exchange Exchange index (EGX30) raised 1.2 per cent to reach 13968.8 points, while the index EGX70 rose 0.47 per cent to 698.34 points, including the EGX 100 / 0.84 per cent to the value of 1752.58 points.
At the end of today's trading, share prices of 107 companies, while share prices of 25 companies, run 37 companies at prices in the previous series.