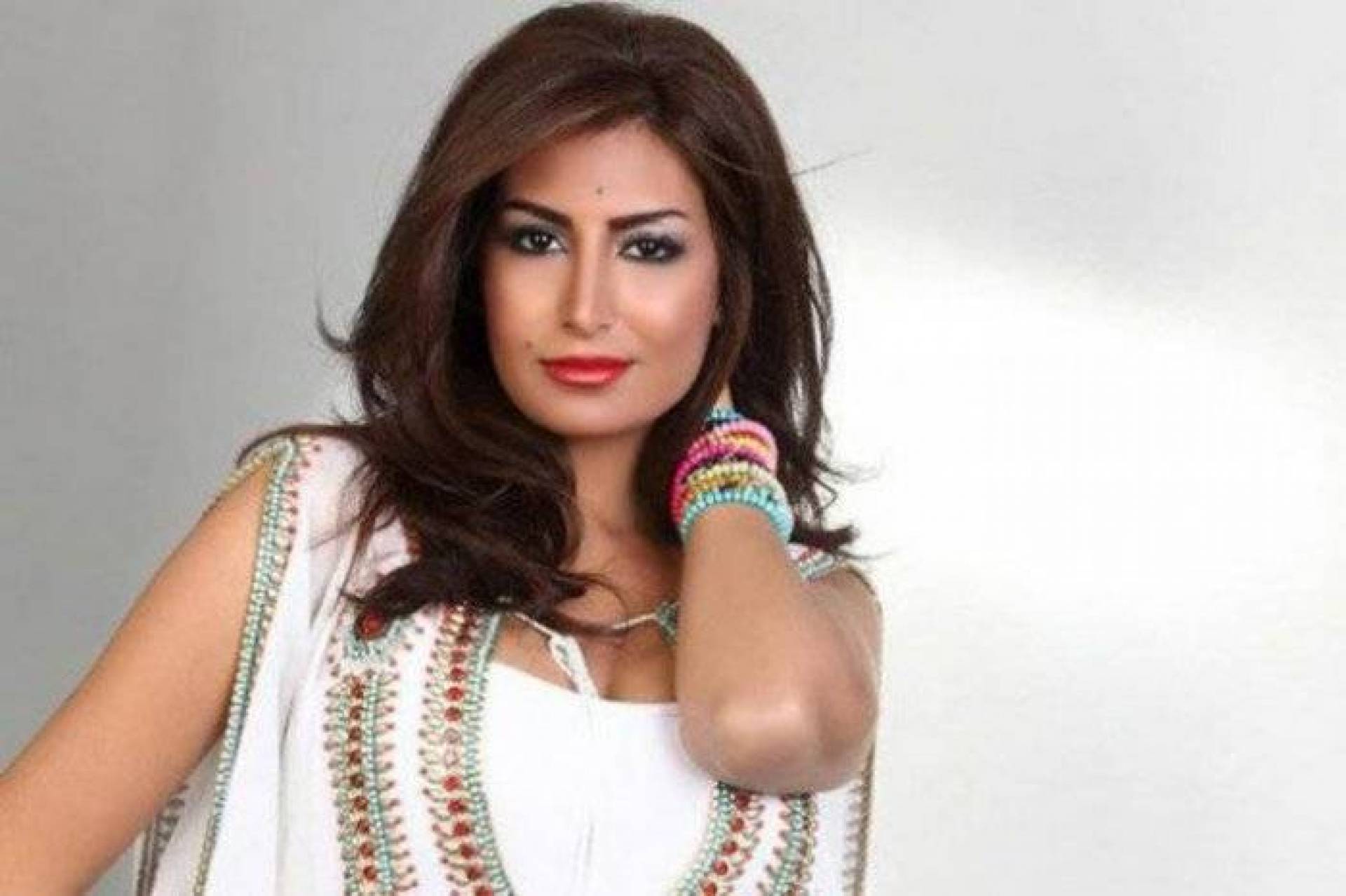 The Syrian artist Rwayda Attieh gave his first baby in Beirut, known as "Zain", and gave him the song "Taaa" who gave birth to her.
Atia has not published any picture of her or her baby, but instead of the song that says at the beginning: "Spirit of spirit … From wound medication / From joy What does not leave Bali / Spirit Wayne Ma / O Omar old. This is not me / walking And you have a spirit. "
Atia said her marriage after entering the golden cage secretly and was devoted to revealing her husband's name, "excused me not to state my husband's name as a businessman, left in Lebanon, Australia. We wish us well and our success in our lives, thank you. "
window.fbAsyncInit = function() { FB.init({ appId : '306312436238820', xfbml : true, version : 'v2.2' }); };
(function(d, s, id){ var js, fjs = d.getElementsByTagName(s)[0]; if (d.getElementById(id)) {return;} js = d.createElement(s); js.id = id; js.src = "http://connect.facebook.net/ar_AR/sdk.js"; fjs.parentNode.insertBefore(js, fjs); }(document, 'script', 'facebook-jssdk'));