The new union is already called "Crypto Council for Innovation" and will promote the interests of the crypto industry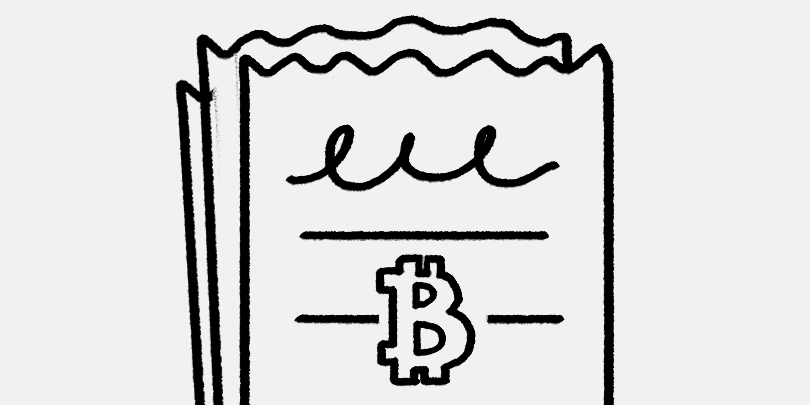 The investment company Paradigm together with the largest asset management Fidelity Investments, payment aggregator Suare and cryptocurrency exchange Coinbase has created a crypto council (CCI), which will lobby in political circles and promote the interests of the crypto industry and related technologies.
The new union is called the Crypto Council for Innovation. The CCI will inform the public about the potential of the crypto industry to create positive change, as well as encourage responsible government regulation of digital assets.
"Cryptocurrency has great potential to stimulate economic growth and job creation, as well as increase confidentiality and security. That's why we will help politicians, regulators and individuals anywhere in the world to reap the benefits of digital currencies, "said Paradigm Policy Director and CCI co-founder Gus Coldebella.
On April 5, the capitalization of the cryptocurrency market exceeded $ 2 trillion for the first time. As early as January 7, the market capitalization of all digital assets reached $ 1 trillion.
– Further rise or fall below $ 40 thousand. Two forecasts for the bitcoin exchange rate
"There will be no collapse." What awaits cryptoinvestors in April
– The dominance of bitcoin has decreased. Why it is important to monitor this indicator
You will find more news about cryptocurrency in our RBC crypt telegram channel.
Source link