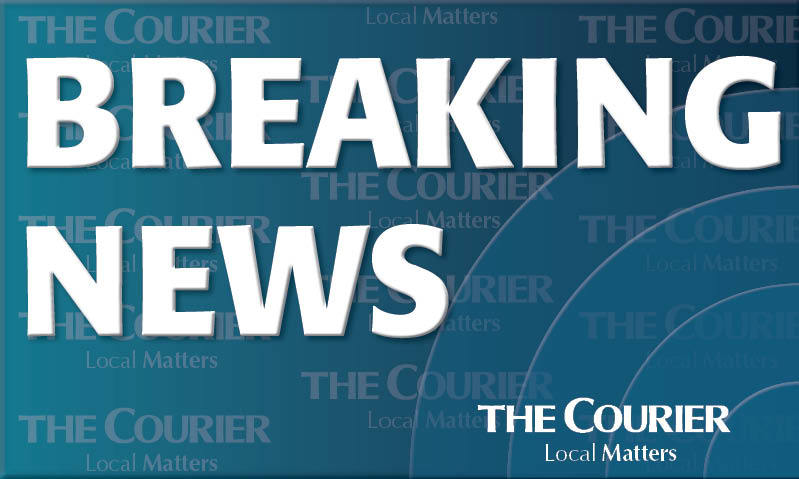 A second adult has lost his fight for life after suffering serious injuries in a horrible car accident, and also killed his friend.
Connor Aird died in hospital on Friday night after he was left in a critical condition following the crash on Standing Stane A915 near Kirkcaldy last Sunday.
The 17-year-old was a passenger in Vauxhall Corsa du alongside his friend Ethan King, also 17, who was named dead in the scene.
Another passenger of the vehicle, Danny Stevens, 18, is staying in hospital for the treatment of serious injuries. Its condition is described as stable.
The car 17-year-old driver was taken to Ninewells Hospital and was arrested on suspicion of driving drives. Contests to the collision continue.
Hundreds of friends and devastating friends of the tragic duo will be collected on the Kirkcaldy Promenade tonight to pay tribute to the young men.
Matthew Lafferty shared the tragic news on a Facebook page set up to organize the memorial event on Friday night.
Tributes paid to the young man of Kirkcaldy killed in the Standing Stane accident
He wrote: "Can everyone please share and let them know about both of them. Just to see Connor for the time ever. What is sin, a boy so kindly, loving.
"Could not believe we'll not see you again. You will be missed unfortunately.
"His machine will be turned tonight so I checked with Ethan's mother and dad to make sure he's okay, we'll join the memorial to Ethan and Chonnor tomorrow.
"I know they would have wanted that, a memorial for two best children, brothers to the end and beyond. God loves to use boys. Until we meet again."
Contest queries continue and officers continue to appeal to anyone who saw the Black Corsa Vauxhall traveling in the area before the collision, or who has information that can help the investigation to connect.
Sergeant Nicola Young of Fife Road Policing Unit said: "Sadly as a result of the collision a second young person has lost their lives and our thoughts continue with his family and friends, as well as some of the other injured parties, at this difficult time.
"We will again appeal to anyone who may have information to assist our inquiries, and he has not yet spoken to an officer, to come forward at their earliest convenience."
Those with information can contact the Fife Roads & Policing Unit by 101, quoting an event number 1257 from 11 November.
Source link