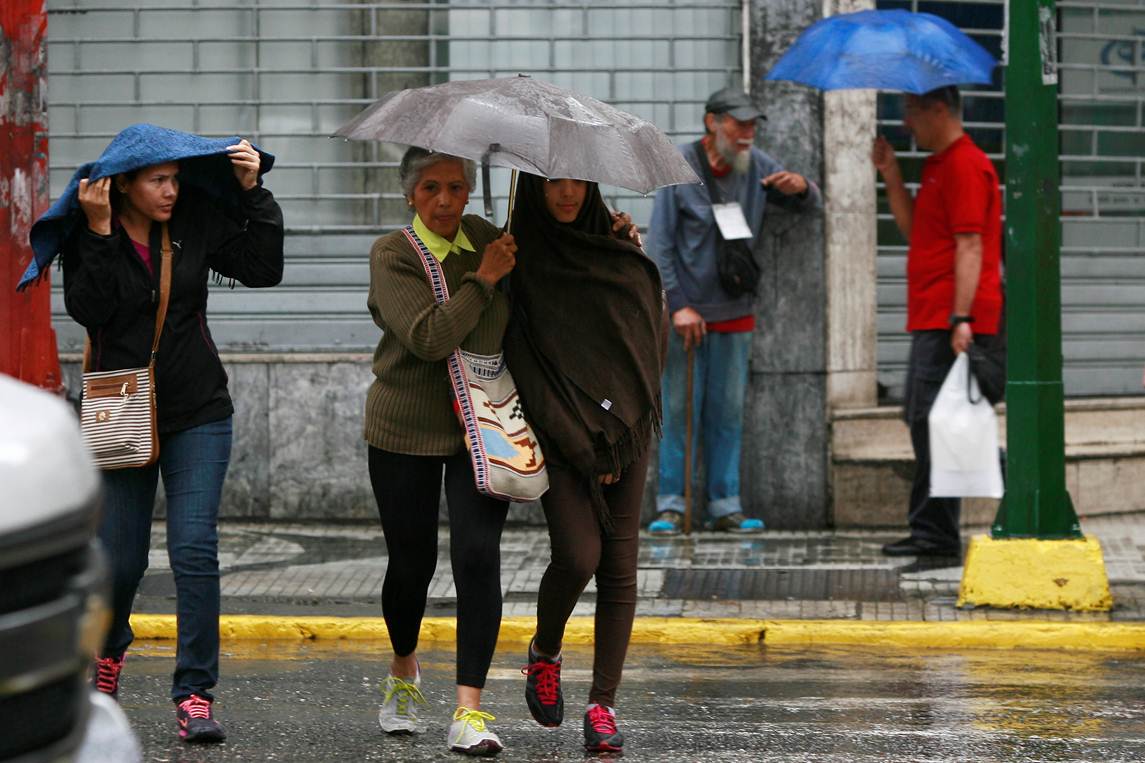 Caracas.-
Rain will have to be recorded this Monday in the eastern regions, some areas of central, western, western, Andes and southern Zulia, but there are few clouds in the rest of the national territory.
The National Institute of Meteorology and Hydrology (Inameh) report states that the Capital Area will remain partially cloudy, with a minimum temperature of 19 degrees Celsius and a maximum of 30 degrees Celsius.
During this month, it is expected that the high pressure system will be mainly predominantly over the Atlantic Ocean and Caribbean Sea, with small clouds of origin, especially over the central, eastern, central, western, northern plastics regions the north.
However, the area of ​​inter-core convergence pulls back to the south of the country can cause occasional events of very intense rainfall.
Source link